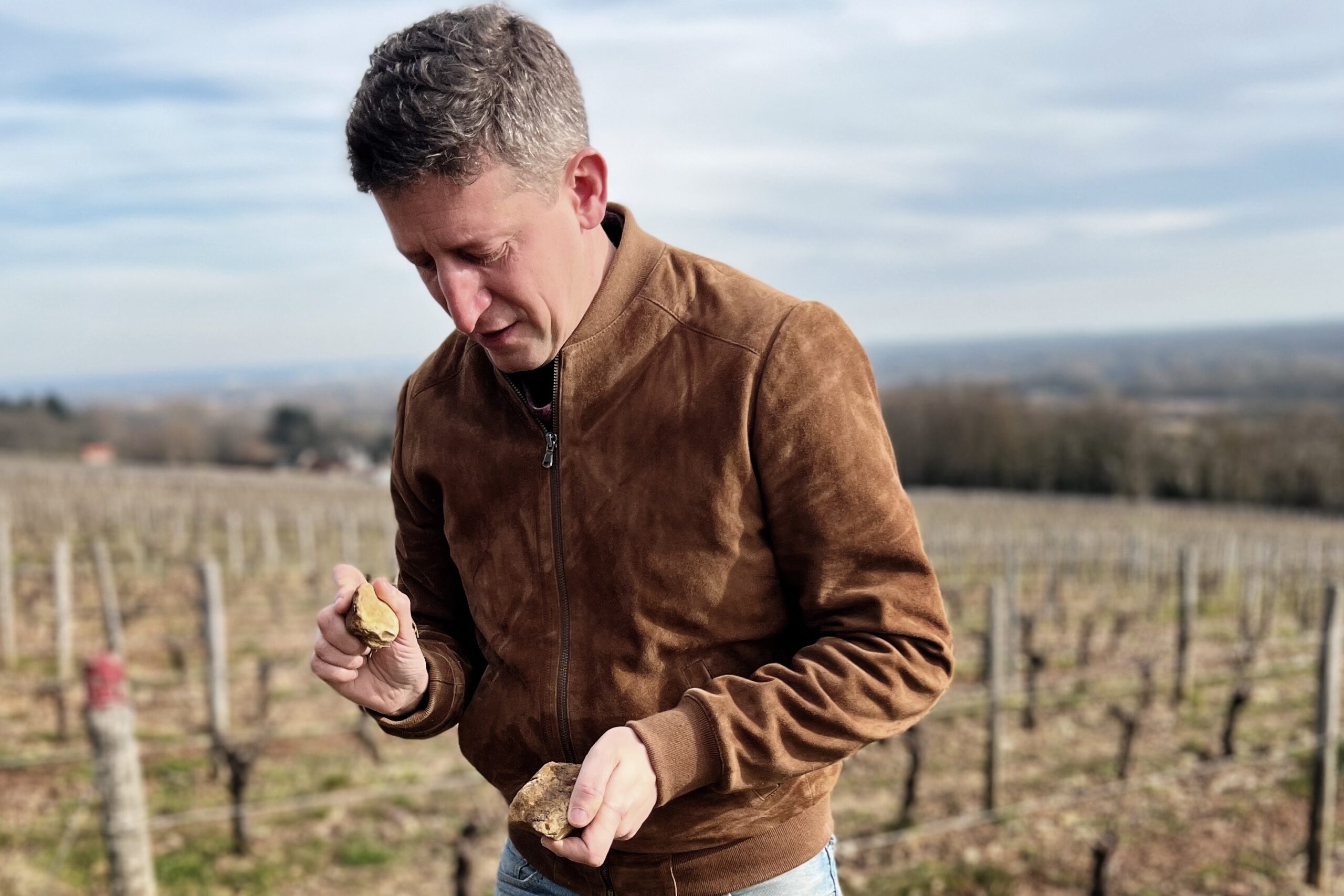 Domaine Laporte combines the know-how of the Laporte and Bougeois families, two stalwarts in Sancerre.
Now stretching over 30 hectares of some of the best vineyards in the appellation, Laporte has earned its excellent reputation.
A highlight is Domaine du Rochoy, a 10-hectare monopole overlooking the Loire River.
The estate is certified organic and tradition is honored during the vinification process.
With a range of wines that extract the best from their Loire Valley terroir, Laporte is bringing the excellence of Sancerre to the world
Domaine Laporte is the result of a perfect blending of two renowned Sancerre families. Founded in 1850 in the village of Saint-Satur, Domaine Laporte was run for decades in the mid-20th century by René Laporte. A visionary chair of the Sancerre appellation for 20 years, René was a pioneer in producing low-yield, characterful Sancerre during a time when many others in the region were focusing on quantity over quality. Then, in 1986, well-known winegrower from Chavignol Henri Bourgeois purchased the domaine from René, keeping the old vineyard, cellar and house and maintaining the excellent reputation.
Now under the watchful eyes of Henri's two grandsons, Arnaud and Cedric Bourgeois, Domaine Laporte is one of the most highly respected estates in the Loire Valley. It consists of more than 74 acres, and the flagship Sancerre comes from one of the finest vineyards in the appellation, Domaine du Rochoy, a 10-hectare vineyard carved out of the flint hillside overlooking the Loire River, that is the only monopole in the appellation.
Laporte is a certified organic producer and the wine here is made in a very traditional, natural way, employing organic methods and always ensuring a sense of purity and excellence. With the different cuvées, the Bourgeois are able to explore the different expressions of Sancerre, all to very appealing effect. Laporte also produces three wines under the Le Bouquet label: the floral and citrus-scented Sauvignon Blanc, a Cabernet-Franc offering fresh red fruits and soft hints of spice, and a fruity Pinot Noir rosé. Made with very high-quality fruit, these are versatile bottlings that offer great value and a perfect introduction to the wines of the Loire Valley.
Martine's Wines is the exclusive U.S. importer for Domaine Laporte.