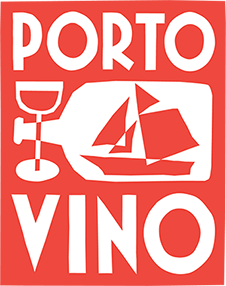 PortoVino
Founded by Ernest Ifkovitz, the Italian importer showcases artisanal winemakers and terroir-driven fine and natural wines. It is a portfolio of gems from the many regions and ancient soils of the varied landscape.
Martine's Wines distributes PortoVino in CA.

Schatzi Wines
Dedicated to cultivating a focused selection of producers, Kevin Pike created Schatzi Wines in 2014 with encouragement from his good friend and business partner, Johannes Leitz. Today Schatzi comprises a collection of growers from Germany, Austria, France (Champagne, Burgundy and Beaujolais), Italy, Slovenia, Switzerland and Luxembourg.
Martine's Wines distributes Schatzi Wines in CA, IL and NY.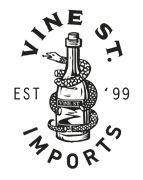 Vine Street Imports
The scene is Philadelphia's Le Bec Fin in 2001. Ronnie Sanders, the owner of Vine Street Imports, has just introduced then-Wine Director Greg Castells to Martine Saunier and her portfolio of wines. A bond immediately formed between them, and the rest is history. Today Ronnie's reputation as a great importer of fine Australian, New Zealand, English, and Italian wines precedes him.
Martine's Wines distributes Vine Street Imports in CA and NY.

Flâneur Wines
Flâneur Wines is a Willamette Valley-based producer that lives by the idea that some of the best things in life are uncovered without intention, and that life—like a good wine—should be enjoyed and appreciated. Working with fruit from two estate vineyards—Flanerie and La Belle Promenade—Flâneur Wines presents a collection of wines that give drinkers an experience where every sip is unique and each glass tells a story.
Martine's Wines distributes Flâneur Wines in CA.

Madson Wines
Winemaker Cole Thomas and viticulturalists Ken Sweles and Abbey Crystal have joined forces to create Madson Wines, limited production bottlings from organically farmed grapes in the Santa Cruz Mountains.
Thomas comes to the wine world through agriculture, with a background in organic vegetable farming and seed saving. Inspired to learn about wine while working for Jeff Emrey of Santa Cruz Mountains Vineyard, he spent also time in Australia and New Zealand, before returning to California to found Madson Wines in 2018. Abbey and Ken have both been a part of the Santa Cruz Mountains winemaking community for years. Both have extensive experience with this terroir and are experienced growers and vineyard managers.
All the vineyards Madson sources fruit from are organic and practice regenerative agriculture, a holistic farm system that enriches and sequesters carbon dioxide in soils, increases biodiversity, and improves watersheds. Winemaking is mainly non-interventionist, utilizing native yeasts and neutral oak. Furthermore, Madson Wines has taken a pledge in collaboration with Terra Pass to operate 100% carbon neutral, or sequester an equal amount of greenhouse gases as they emit.
Martine's Wines distributes Madson Wines in NY.

Outward Wines
Outward Wines is a partnership between Ryan Pace and Natalie Siddique. They produce small-lot, site-specific wines from California's Central Coast; sourcing fruit from vineyards that are farmed using sustainable, organic, or biodynamic practices. In the winery, they strive to minimize their impact in order to allow for a clear picture of what the site can provide naturally, and to give their wines a true sense of time and place.
Martine's Wines distributes Outward Wines in CA.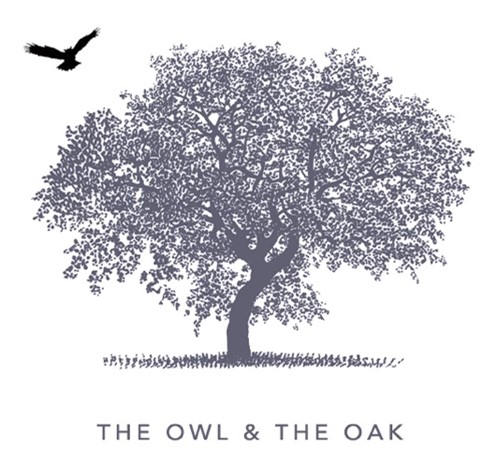 The Owl and the Oak
Bruce Golden and Michelle Mercer spent years traveling to the world's most renowned wine regions. As their passion for wine grew, so did the idea of finding their perfect place to build a family estate and produce genuinely great California Cabernet Sauvignon.
They found this exceptional place in Sonoma County's Dry Creek Valley. The couple formed M-G Vineyards and built their lives on a 120-acre property. This completely secluded vineyard is surrounded by coastal oak trees, madrones, redwoods, manzanitas, 700 olive trees, and giant granite boulders. Granite and quartz underlie the soil, native oak trees dot the landscape, and great owls glide around huge granite boulders.
Bruce and Michelle revitalized a nine-acre vineyard on a pristine hillside with ideal sun exposure, employing sustainable and organic farming methods and working with top viticulturists and winemakers to craft their wine by hand. Here, in this unique microclimate, nights are cool, providing for a longer hang time than is typical for Dry Creek and allowing for deeper flavors and aromas in the wine. In 1999 the vineyards were planted, and their first vintage produced was in 2012 on this gently sloped vineyard planted on igneous rock and sandstone.
Inky and rich, filled with ripe, layered complexity, the wine is lifted by vibrancy and great acidity on the palate. Golden and Mercer have succeeded in producing a Cabernet Sauvignon as magnificent as their property.
Martine's Wines is the exclusive U.S. distributor for The Owl and the Oak.

Railsback Frères
Railsback Frères is the brainchild of two brothers, Eric and Lyle Railsback. Their extensive experience in the restaurant and wholesale industries led them to collaborate and produce their namesake label that celebrates their deep love of fine wine. Their entire line pays homage to French winemaking influences while remaining firmly rooted in California. Roman Ceremony began as a bespoke bottling for a Michelin-starred restaurant and has since grown into a 1000-case production.
Martine's Wines distributes Roman Ceremony in IL.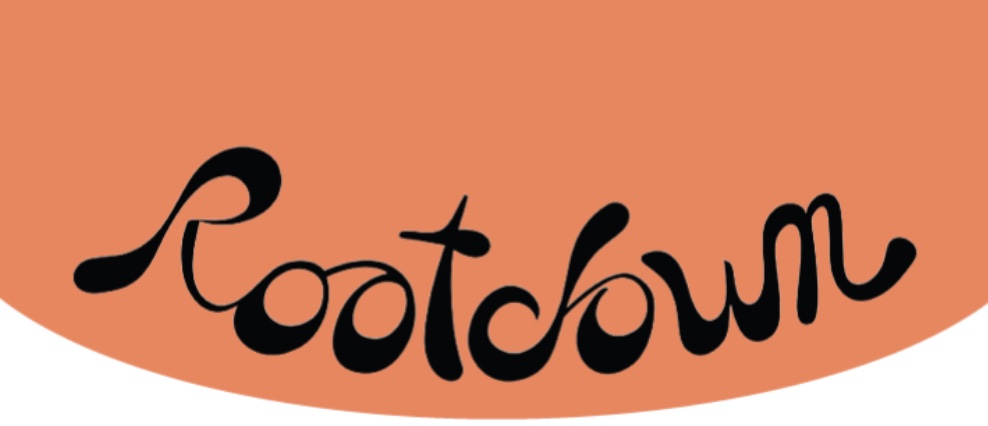 Rootdown
Mike Lucia has a passion for the Northern California wine scene. He's been a part of the landscape there since the early 1990s, working for wineries like Copain and Goldeneye. Amassing his wealth of experience, he launched Rootdown in 2016. Referring to the grassroots of winemaking and the importance of soil, Rootdown focuses on single-vineyard, single-varietal wines like Savignin, Trousseau, Sangiovese, Grenache Blanc, and Riesling. He has also chosen to spotlight the tiny AVA of Cole Ranch, delving into all this unique terroir has to offer.
Martine's Wines distributes Rootdown in CA.

Sabelli-Frisch
Adam Sabelli-Frisch makes wine from low-impact vineyards, with a focus on rare, forgotten, under-appreciated, or historic grape varieties, including Mission, Flame Tokay, Zinfandel, and Riesling. He works throughout Northern and Central California, crafting exciting and individualist bottlings from appellations like Mokelumne River, Clements Hills, Cosumnes River, Santa Ynez, and more.
Martine's Wines distributes Sabelli-Frisch in CA.

SommPicks
SommPicks was founded by sommelier and wine consultant Mike Zima as a way to showcase the hidden gems of the wine world. After years of experience in top restaurants in New York City and Washington, D.C., Zima wanted to share his extensive knowledge with a wider consumer base by hand-curating and presenting a selection of outstanding, small-production wines and producers that are outstanding – no matter the price point.
Martine's Wines distributes Clement Perseval and Pierre Baillette in NY.