I arrived in Santa Fe on Tuesday afternoon, grabbed my rental car and drove out to Taos via the Rio Grande Gorge.  It must have been 60 degrees, completely sunny.  I got settled in my room at the Taos Inn, where the restaurant Doc Martin's is located, right in the center of town (population 5,000).  Then headed to The Love Apple for dinner where I ran into two bottlings of Dominique Cornin: Macon-Chaintre 2013 and Pouilly Fuisse 2012.  The food was fabulous, and inspired me to return two nights later, by invitation from the staff as well as Charles from our New Mexico distributor Fiasco Fine Wine, for the Charles Neal wine dinner (part of the Taos Winter Wine Festival).
Wednesday evening I took part in an intimate dinner at Doc Martin's, along with sommelier Adam Kerr and owner Carolyn Haddock, and 25 hotel guests.  Adam paired a beautiful menu with six of our wines from Domaine de la Bergerie, Remy Gresser, Morey-Coffinet, Feraud-Brunel, and Chateau les Justices.  I detailed the stories of the winemakers and their terroirs and wines to a group eager to learn more.  The room was full of many long time friends of Martine, the conversation was spirited and the mood convivial.  What a fun evening!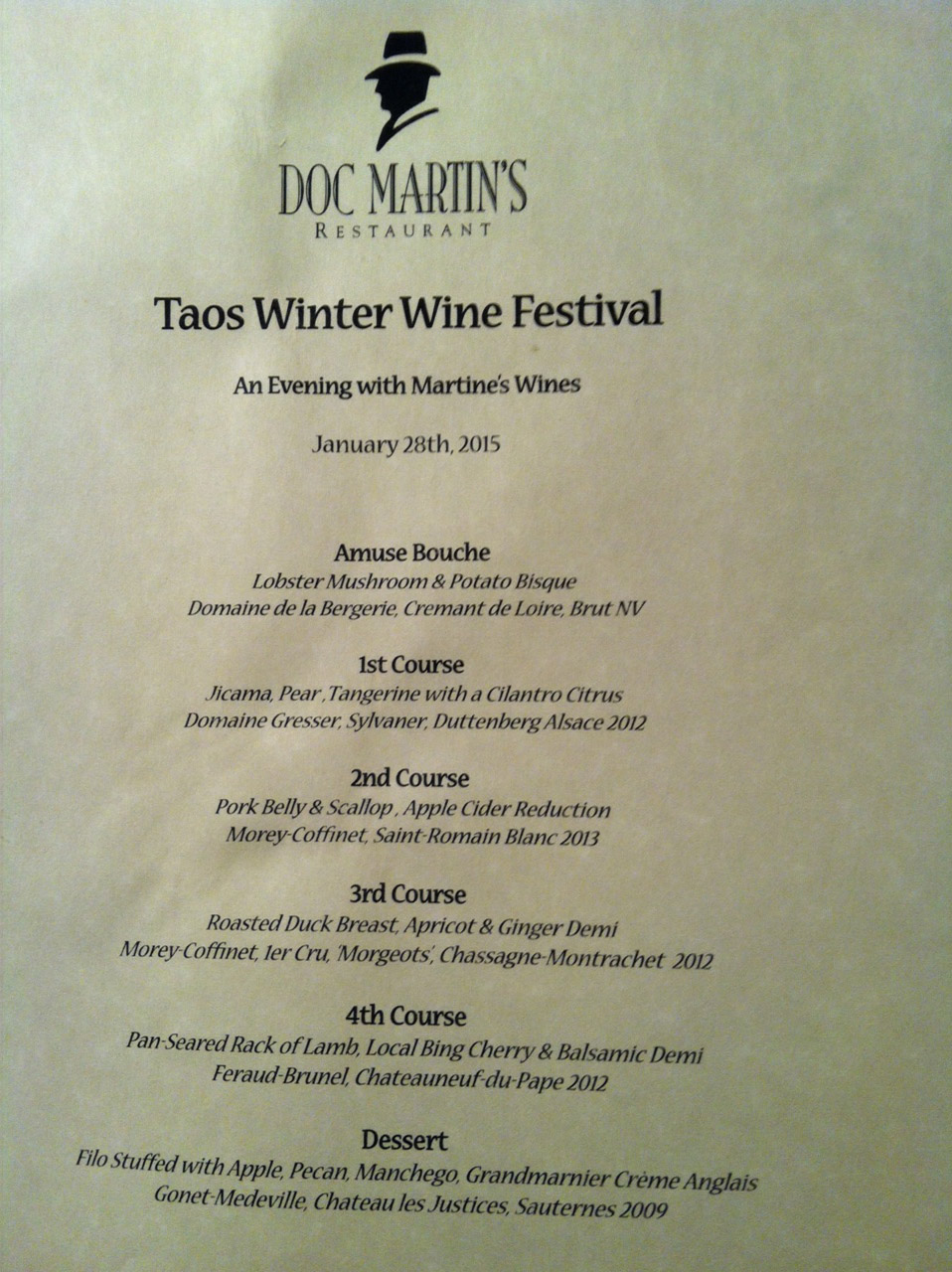 Thursday I poured Gonet-Medeville Brut Tradition for a large consumer crowd at the Reserve Tasting, hosted by the El Monte Sagrado Resort in Taos.  It was a busy event, with over 40 wineries and a dozen restaurants showing their products.  That night I went back to The Love Apple with Fiasco's Charles Baston for dinner, and sat with importer Charles Neal and two couples from Taos.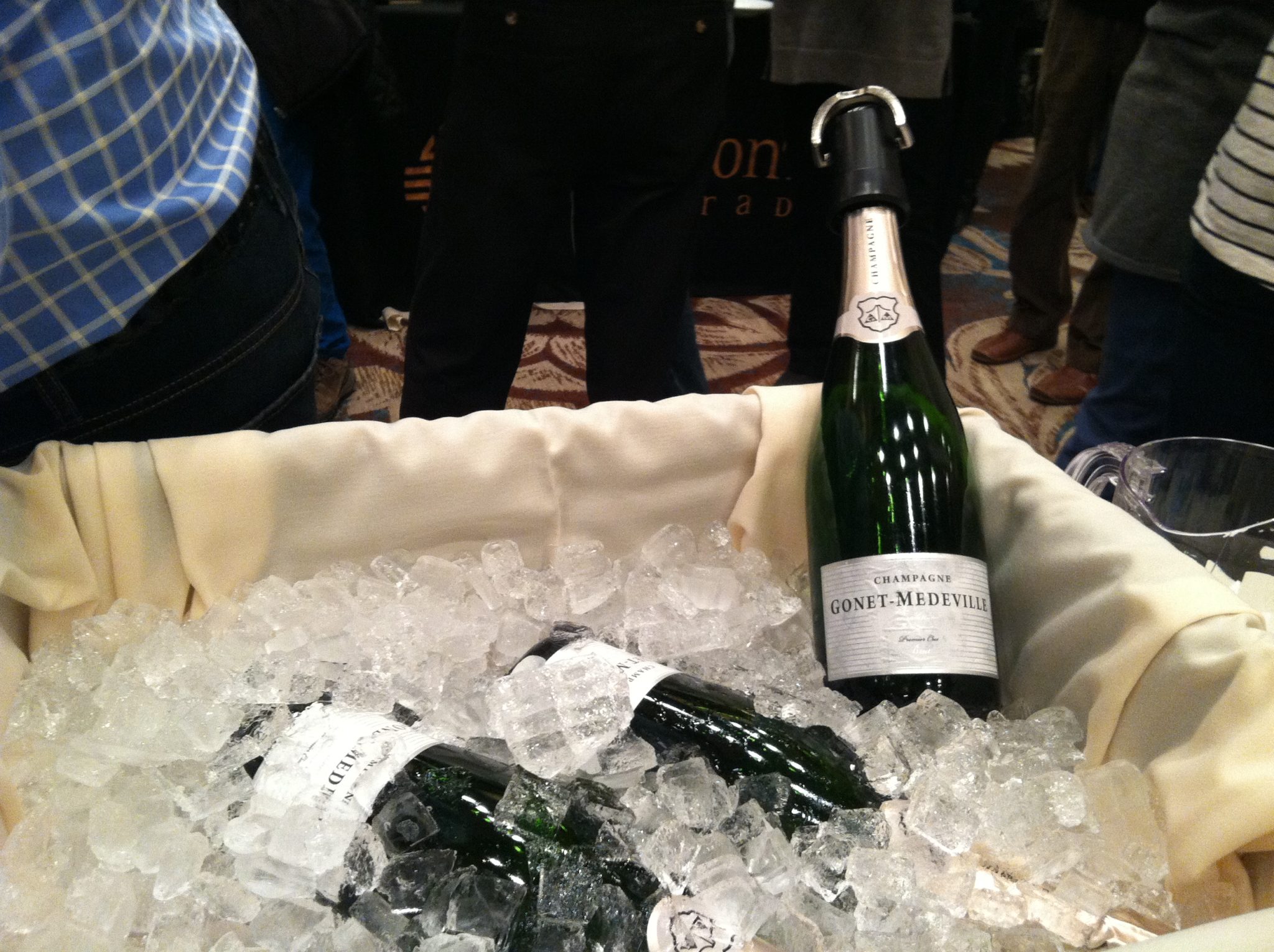 By Friday morning there were 2-3 inches of snow on the ground, and more coming down in a hurry.  I drove up to Taos Ski Valley – fearing for my life at 20 miles an hour in my Nissan Maxima – for a half day on the slopes, followed by an Après-ski tasting featuring Domaine de la Bergerie, Dominique Cornin and Feraud–Brunel.  The wines were again well received – really each event drew countless comments about the quality of the wines.  Later that evening I made my way slowly back down the mountain, through 8 fresh inches of snow, to the town of Arroyo Seco for dinner at Aceq – where I ran into two Oregon winemakers, Aaron from Adelsheim and Evan from Belle Pente.
Saturday was back at the mountain, though this time hitching a ride in a friend's SUV.  The snow was epic, but the day was short, as I hosted a Burgundy Seminar early that afternoon for a crowd of 50 attendees.  Master Sommelier Joseph Spellman was my sidekick, as we explored the wines of Patrice Rion, Morey-Coffinet, Charles Audoin and Dominique Cornin.  Following the seminar I poured several wines at the Grand Tasting, also at Taos Ski Valley (Laporte, Morey-Coffinet, Respide-Medeville and Chateau les Justices).  Once again the wines were very well received, with many guests taking photos of and selfies with the wines.  It was a lively crowd.  Saturday night several of us hiked up to festival director Greg O'Byrne's cabin for a farewell cassoulet dinner, sharing bottles from the events.  I was actually sad to say goodbye to new friends and to Taos Ski Valley.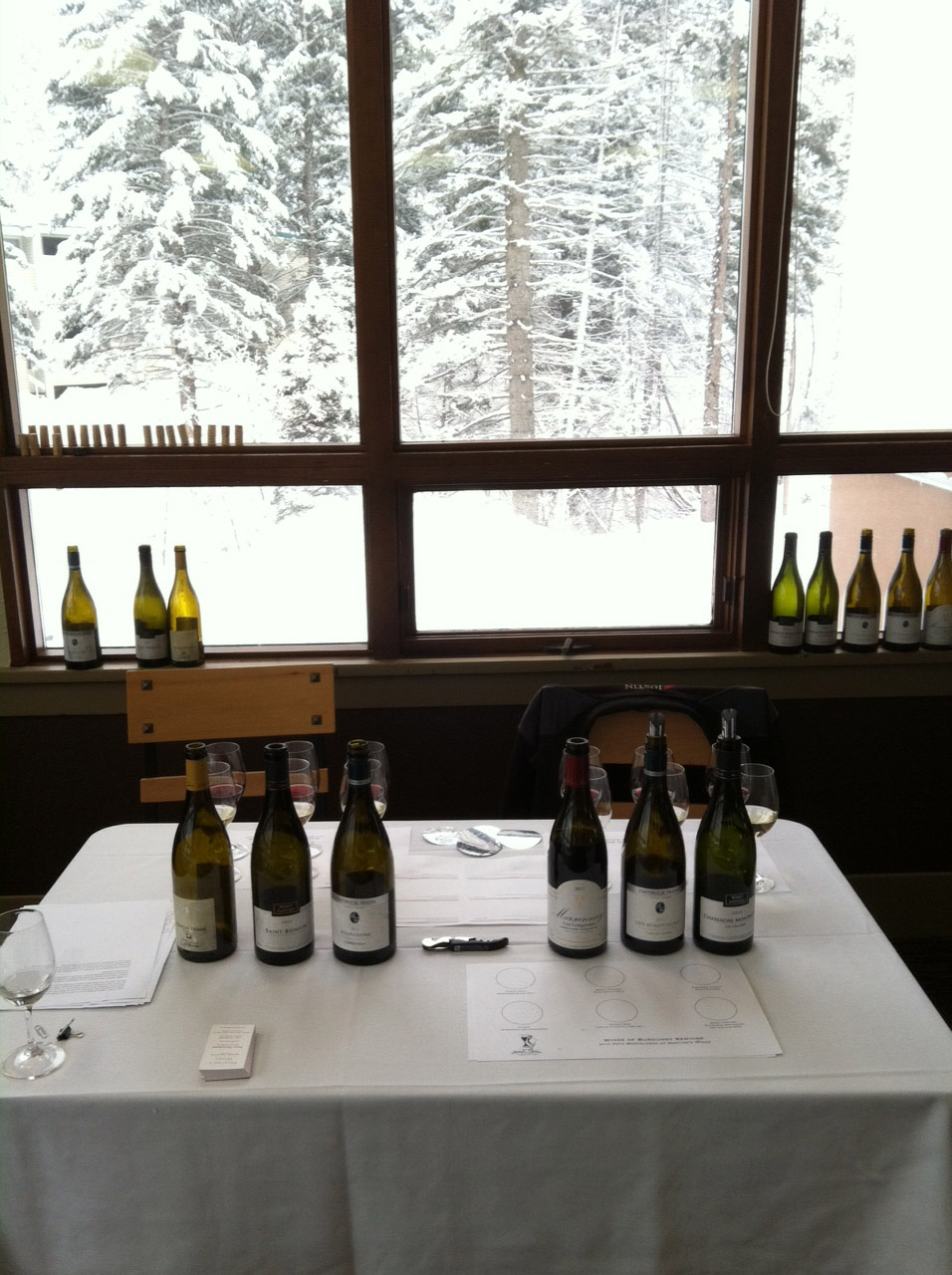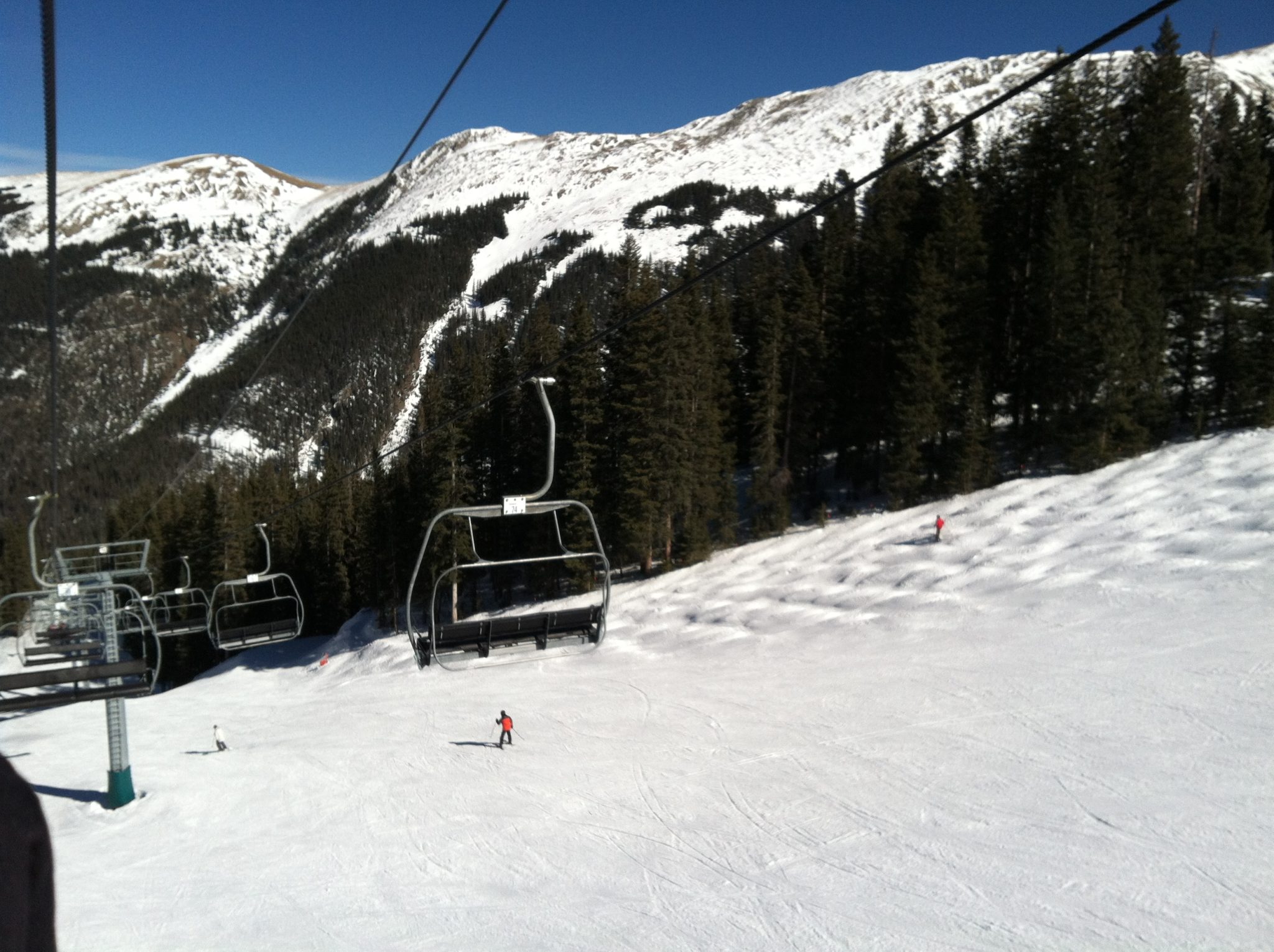 The next morning I took the high road back to Santa Fe, stopping off in Chimayo for a plate of chiles rellenos.  I have to say looking back on the Taos Winter Wine Festival, it certainly was a magical event in a magical place.