We are delighted to share the exciting news that A Year in Champagne will be released in select theaters and on iTunes on March 6th, 2015. Following A Year in Burgundy, this latest film follows Martine Saunier to the infamous region of Champagne and features the personable producers and superb cuvees imported by Martine's Wines: Stephane Coquilette, Saint-Chamant, Gonet-Medeville and Diebolt-Vallois.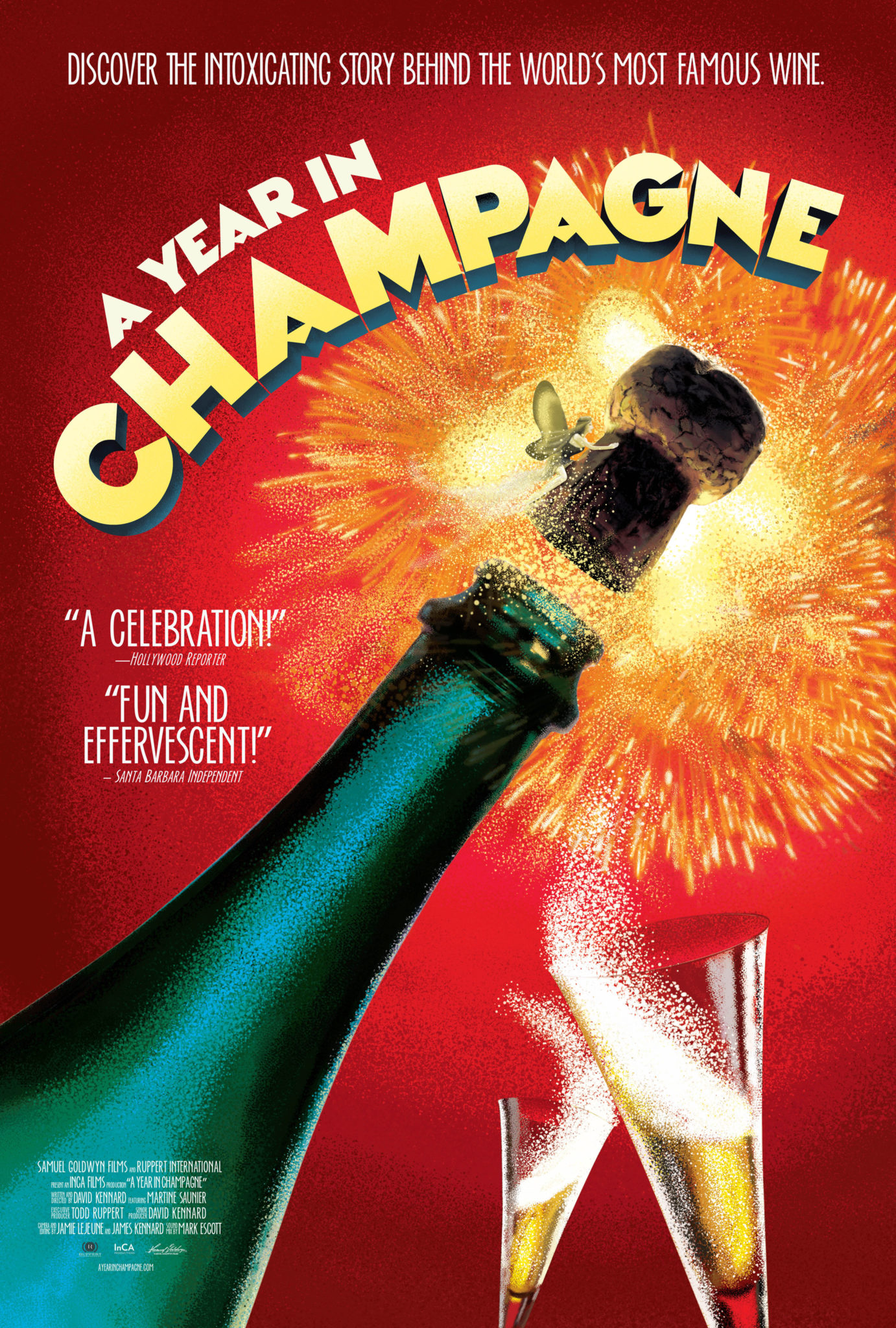 Click the link below to watch the trailer for the film!
A Year in Champagne Official Trailer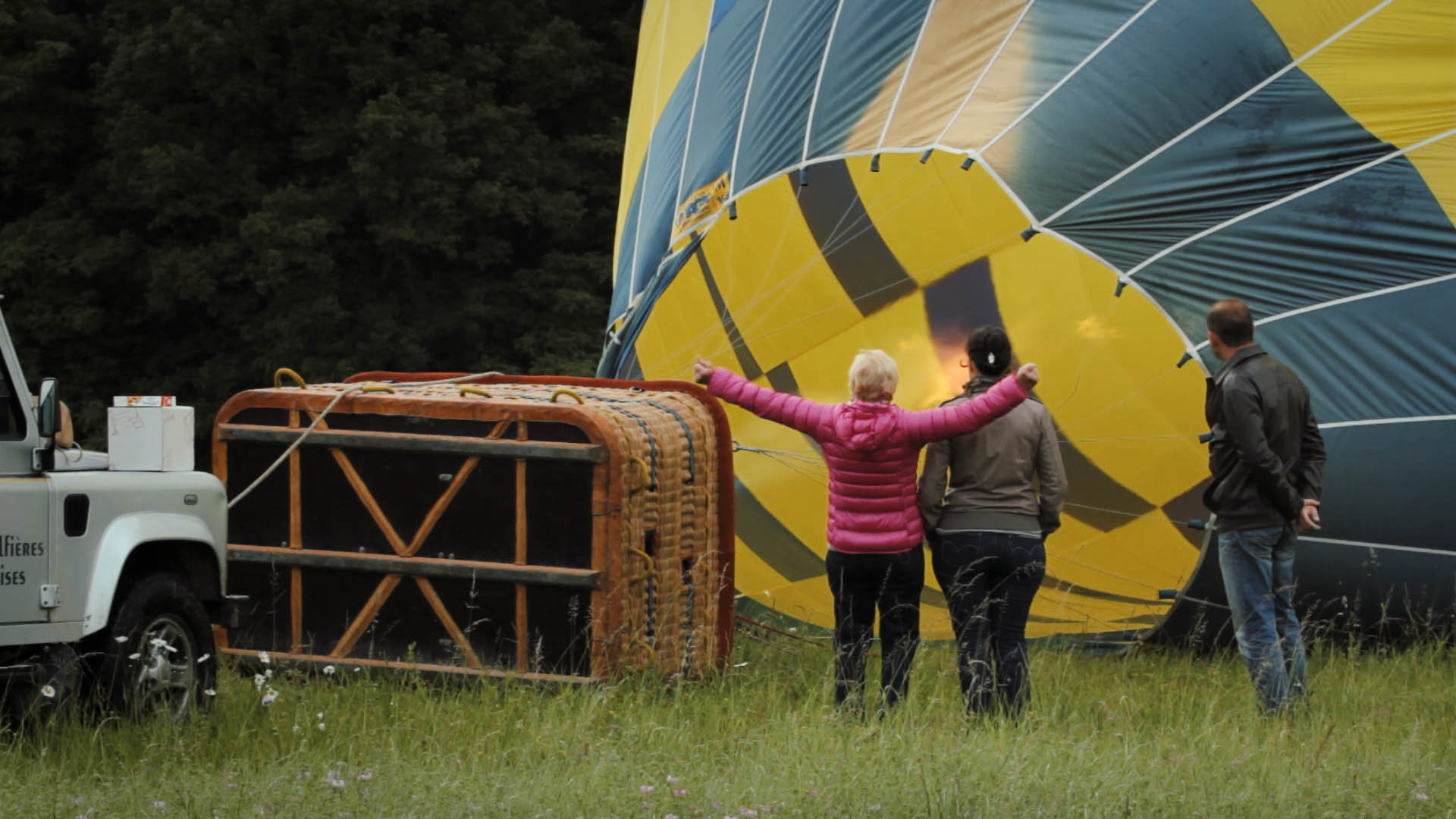 If you don't want to wait until March, we don't blame you. Samuel Goldwyn Films will be holding special screenings at the following venues:
Blackberry Farm
Walland, TN
Special 2-Day Event
February 20-22, 2015
Event Details
JW Marriott San Antonio Hill Country Resort & Spa
San Antonio, TX
February 20, 2015
Buy Tickets
We'll keep you posted as additional events are confirmed, so check back soon. And in the meantime, be sure to keep plenty of bubbly on hand!