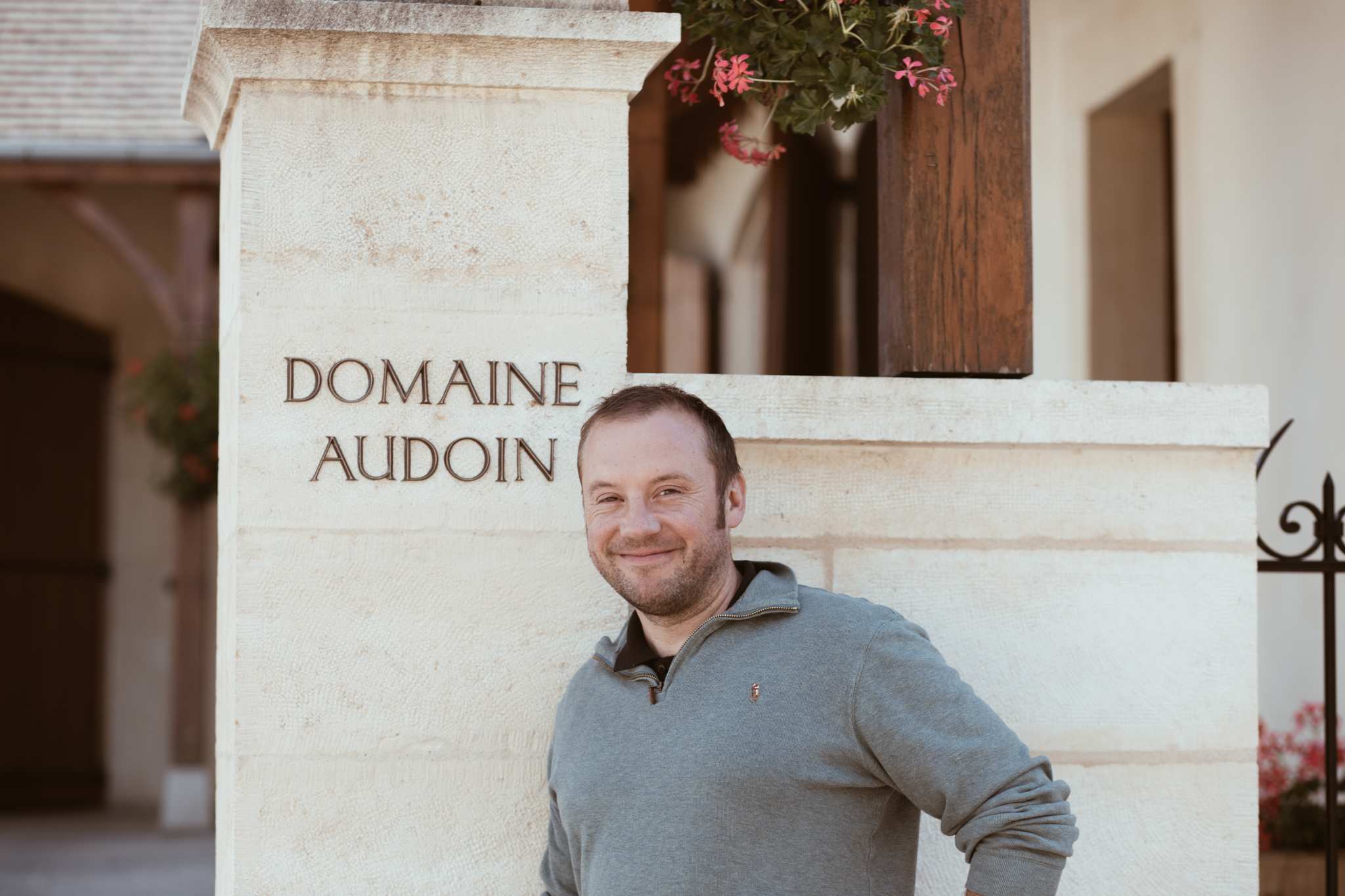 Charles Audoin was instrumental in the exploration and development of Marsannay as an appellation worthy of recognition.
Now in the hands of Charles' son, Cyril, this estate is preserving its traditions into the next generation.
The focus is on single-vineyard bottlings from Marsannay, showcasing the diversity of terroirs in this region.
Farming is entirely organic with certification as of the 2018 vintage.
The wines are elegant and refined, with the focus on clear fruit expression.
Domaine Charles Audoin is an estate that is largely responsible for putting Marsannay on the map. Initially considered a less-favorable terroir and not even given its own AOC until 1987, winemakers like Charles Audoin have shown that this is an appellation that is well worthy of recognition.
Representing the fourth and fifth generations of vignerons, Charles and his son Cyril, who currently helms the estate, had overseen an explosion in growth and quality since the 1970s – when Charles began expanding the estate from two and a half to 14 hectares, selecting some of the best vineyard locations in Marsannay. Cyril continues the work his father started, as he continues to vinify in a very traditional manner, all in service of keeping the focus on the elegance and refinement that have become hallmarks of this estate. Farming is entirely organic with certification as of the 2018 vintage. As part of his legacy, Cyril has shepherded the move towards even further consideration of the environment when winemaking decisions are made.
The lineage here is clear, beginning with Charles identifying the highest-quality terroir in the 1970s and continuing today. Cyril has recently invested in a new winery to improve the wine quality further. This estate has championed Marsannay among the most celebrated appellations in the Côte de Nuits. Widely recognized as a standard-bearer in the region, you need to look no further than the wines of Domaine Charles Audoin for the very best that Marsannay has to offer.
Martine's Wines is the exclusive U.S. importer for Domaine Charles Audoin except in OR.