Perhaps the most seismic shift in the modern wine world took place over 150 years ago. In the 1860s, vigneron in the Rhône began to see their vineyards die off for no discernable reason. The condition spread throughout France and, eventually, most of the world, decimating vineyards without regard. Though they didn't know it at the time, grape growers were facing the Phylloxera louse, a tiny aphid that perforates the root system of vitis vinifera – the species of grapevine used for making wine – and eventually kills the vine. There was, and is, no remedy for this attack, and ultimately it was determined that vitis vinifera had to be grafted onto Phylloxera-resistant rootstock, necessitating uprooting any vineyards that had survived the infestation.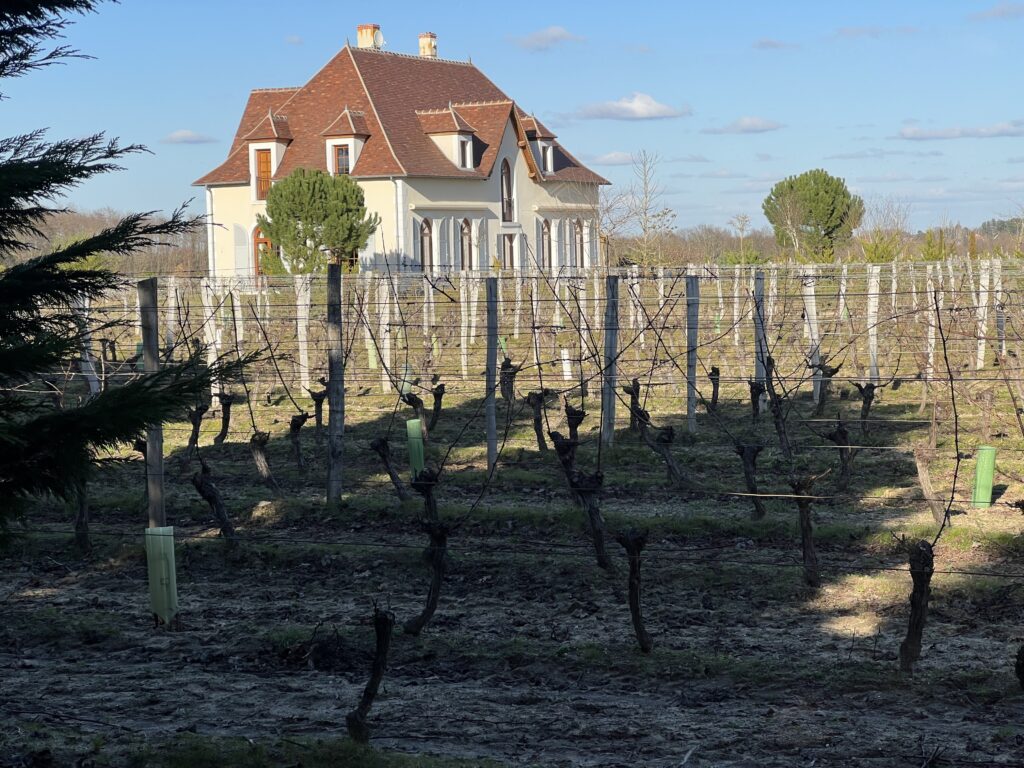 This reshaped the vinous landscape in many places, and, to this day, nearly all vines are planted on American rootstock. However, a few pockets of vines still exist that survived the blight – sandy, slate, and volcanic soils seem to have some resistance, and some remote locales were never infested in the first place, so Chile and parts of Australia remained untouched, and are currently under quarantine precautions to prevent the louse from incursions into those places. Perhaps most interestingly, some individual plots in otherwise heavily affected areas were able to avoid infestation, and these small parcels provide a slice of the past in the bottle.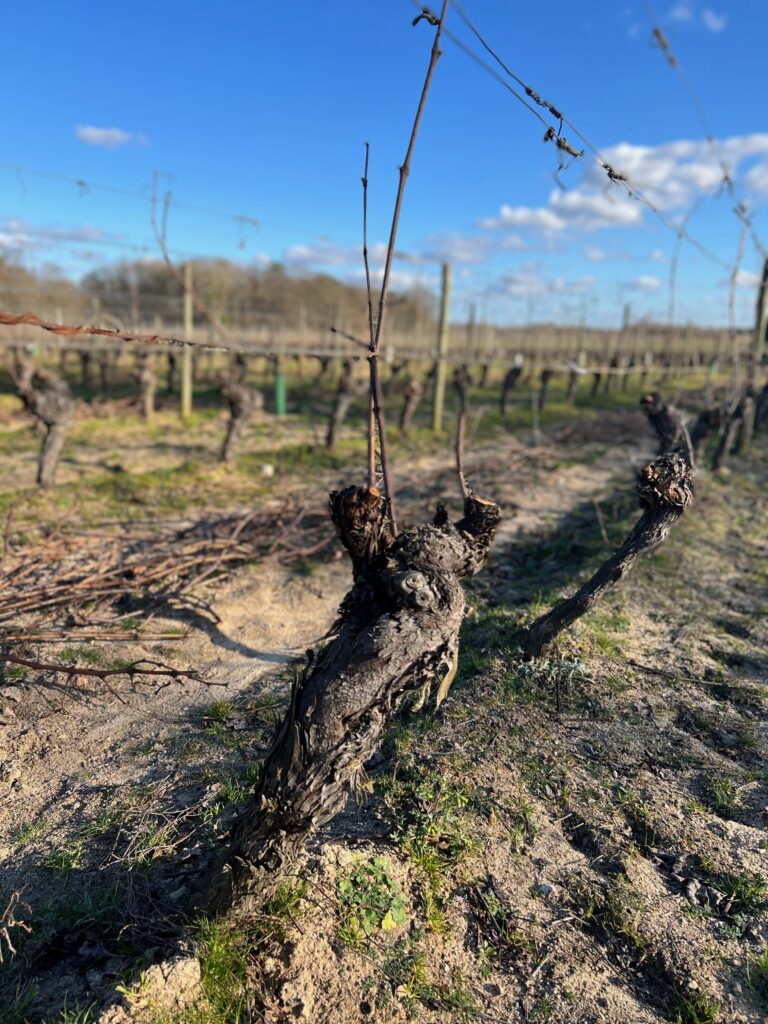 Henry Marionnet
is located in Soings, in the easternmost part of the Loire Valley's Touraine region. The estate has been with the family since 1921, and Henry took over the reins in the 1960s. His time at the head of the winery was one of expansion and replanting, as he quickly became known locally and then throughout France as a producer of high-quality, estate-bottled wines in a time when over-production and lower quality were the norm.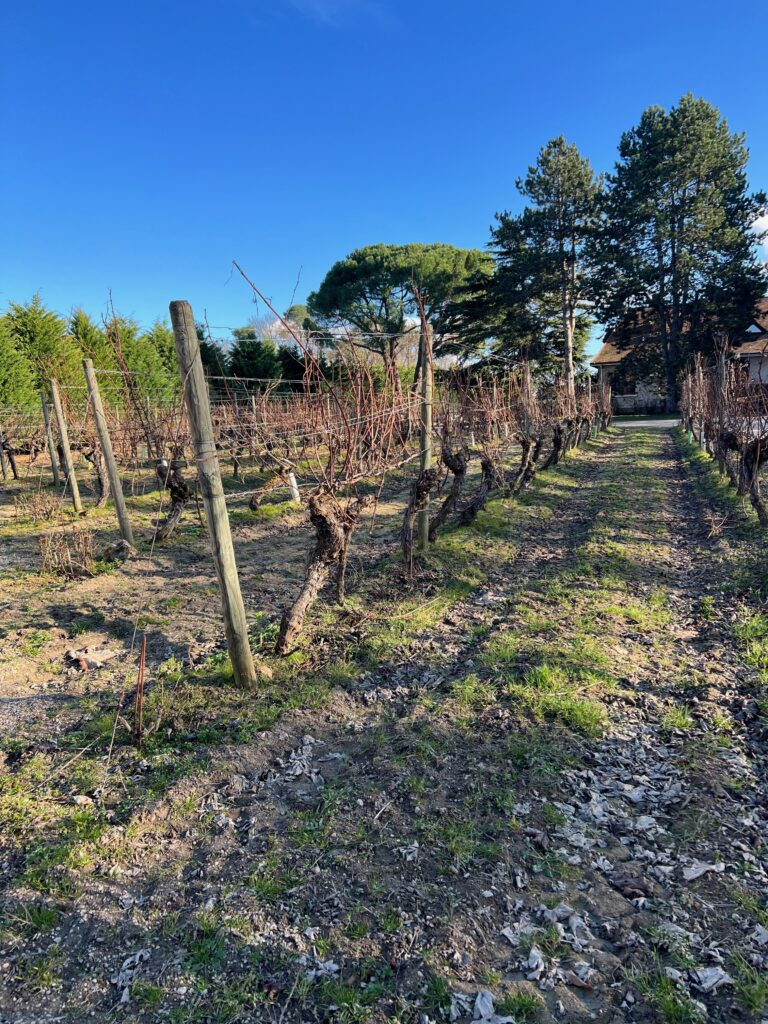 His reputation of having put the local wines on the map paid off in 1998, when an older vigneron approached Henry with an offer for him to take over ownership of a tiny plot, less than an acre, of Romorantin that was planted between 1820 and 1840. Thought to be among the oldest vines in France, if not the oldest, this was an amazing opportunity for Henry to create a piece of history.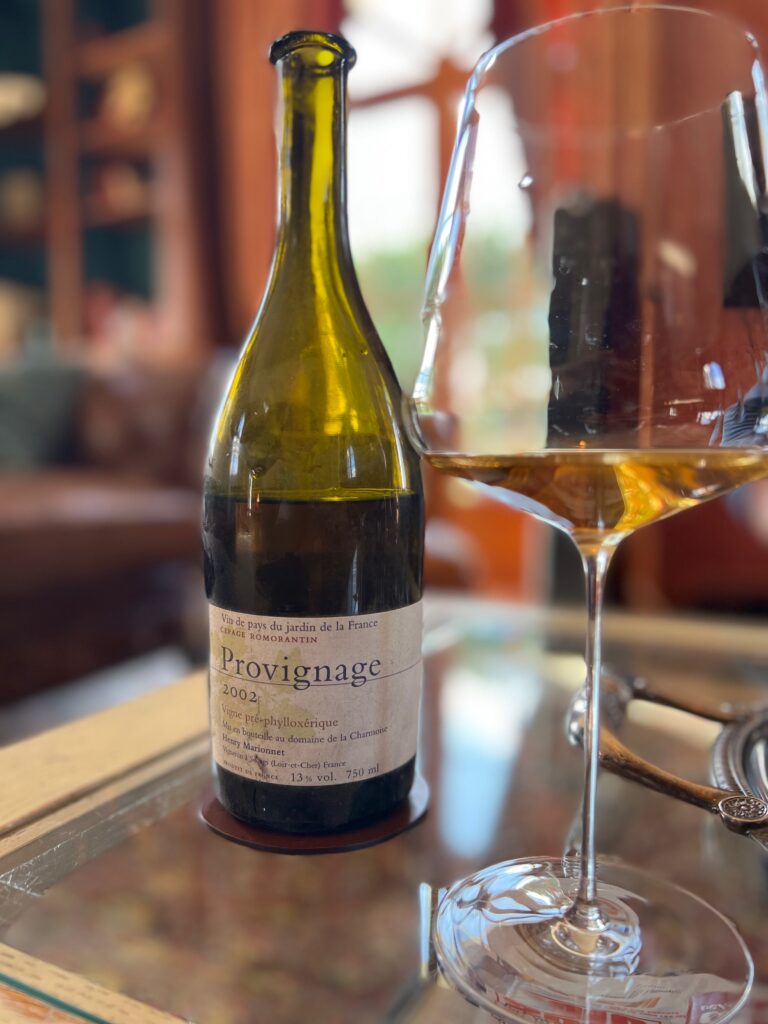 The Henry Marionnet Le Provignage is sold as Vin de France because the Touraine appellation doesn't allow for 100% Romorantin, further illustrating that this wine belongs to a time long before appellation laws. If you're looking for a truly singular experience, you can hardly do better than this bottling. Under the careful stewardship of the Marionnet family, these rare and valuable vines will continue to provide unique drinking experiences that are nearly unparalleled in the wine world today.