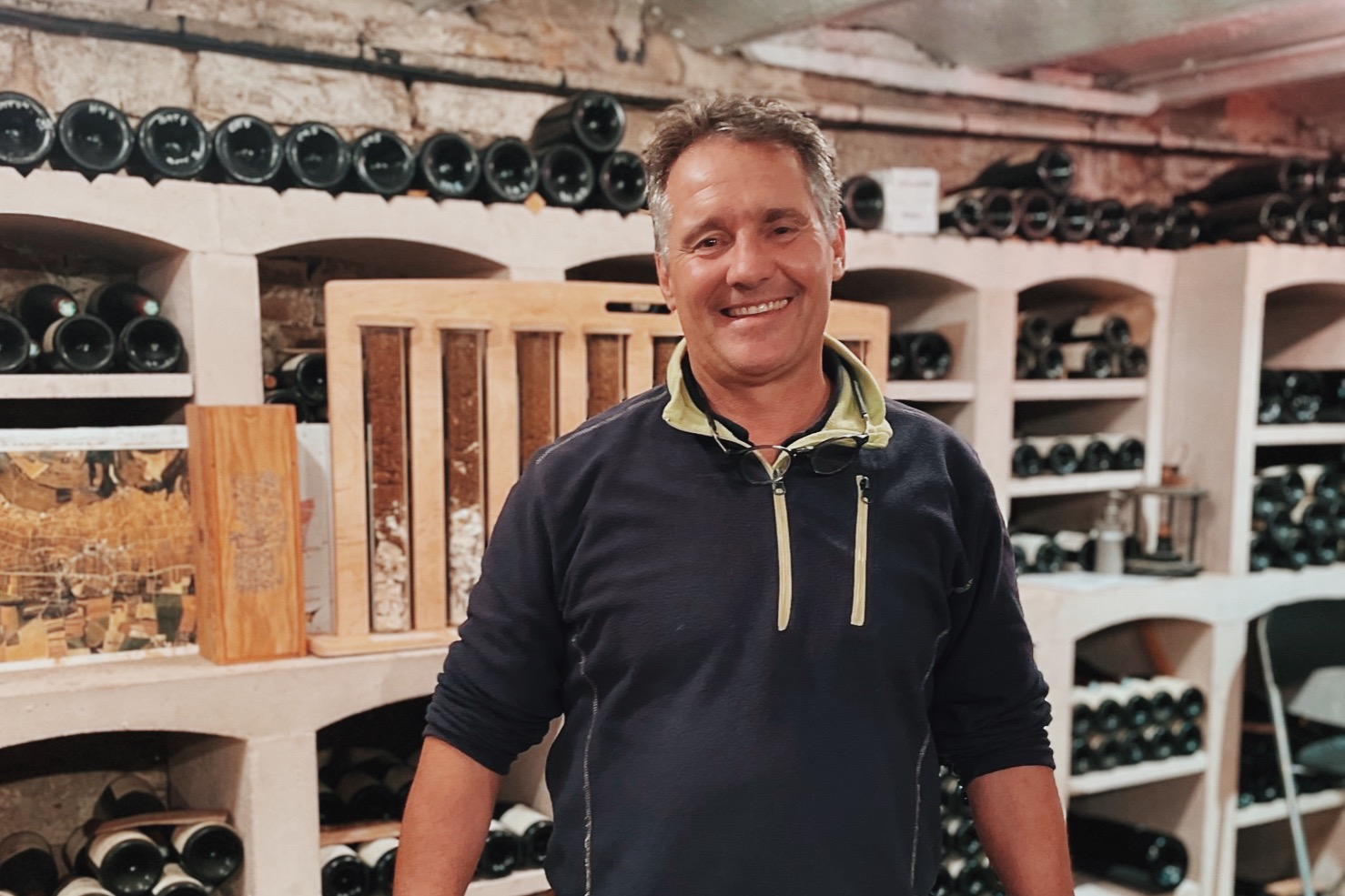 Bruno Clavelier founded his eponymous estate in 1988, and in doing so was the first of the family to bottle his own wines.
Clavelier's parents and grandparents were pioneers in organic farming and chemicals or potassium fertilizers have never been used. He now farms biodynamically, with certification achieved in 2005.
The vines here are mostly very old, planted in the 1930s and 1940s, and produce naturally low yields.
Vinification is with minimal intervention, including natural yeasts and minimal SO2 additions.
These are wines that speak of classic Burgundy and are some of the best in their appellations.
Reserved, private and soft-spoken, Bruno Clavelier prefers to let his wines speak for him. And they do, telling a story of great elegance, purity, and depth.
Bruno succeeded his grandfather at the family's 6.5-hectare domaine in the heart of Vosne-Romanée. The wines were sold to negoçiants until 1988, when Bruno decided to estate bottle their wines. A pioneer in organic farming long before it was common, his grandfather never used chemicals or potassium fertilizers. Bruno now farms using biodynamic principle and has been certified since 2005. Some 95% of the vineyards are planted to traditional Pinot Noir Fin, using an old practice of hand-selecting cuttings from the very best vineyards, and yields are naturally low. The vines were mostly planted in the 1930s and 1940s, earning the designation of Vieilles Vignes for most of the wines.
The wines are produced with minimal intervention and the utmost respect for the vineyards' terroir. Fermentation takes place in oak open-top fermenters with up to 30% whole cluster. Indigenous yeast allows for fermentations to start naturally and with manual punch downs. After a gentle pneumatic pressing, the wine is aged in oak barrels (Tronçais, Allier) for 16-18 months (30% new for 1er Cru and Grand Cru, and less for village level). The wines are bottled without fining or filtration, and the bottling happens under a neutral gas so that the amount of SO2 can be as low as possible.
A gifted fifth-generation vigneron, Bruno's delicate touch produces some of the best, most refined wines in Burgundy.
Martine's Wines is the exclusive U.S. importer for Domaine Bruno Clavelier except in CT, DC, IL, MA, NJ, NY and PA.