Long Island in the summer is about four things:
-Traffic
-Local produce
-Local fish and shellfish
-Rosé
Our local produce is swinging through the season,  first from the north fork and as summer winds down the south fork farms begin to produce more. Corn is finally in season here on the south fork, and that's a welcome sight every year. Asparagus has come and gone, but leafy greens such as kale and spinach are up and running, and soon potatoes and root type vegetables will be in season as well.
As for the local seafood, with the advantage of our proximity, we get it first, fresh, and fast. Striped bass season is really hitting its stride, and that will roll through well into the fall, to accompany the fall harvest of virtually everything else grown here.
This past year we are starting to finally see more Manhattan based enterprises venture out East, be it seasonally or year round. Dining trends in the Hamptons tend to be much more low-key than in Manhattan. Also a very common occurrence, with the traffic and lack of space in Manhattan, people frequently entertain here with dinner parties at home or at the beach.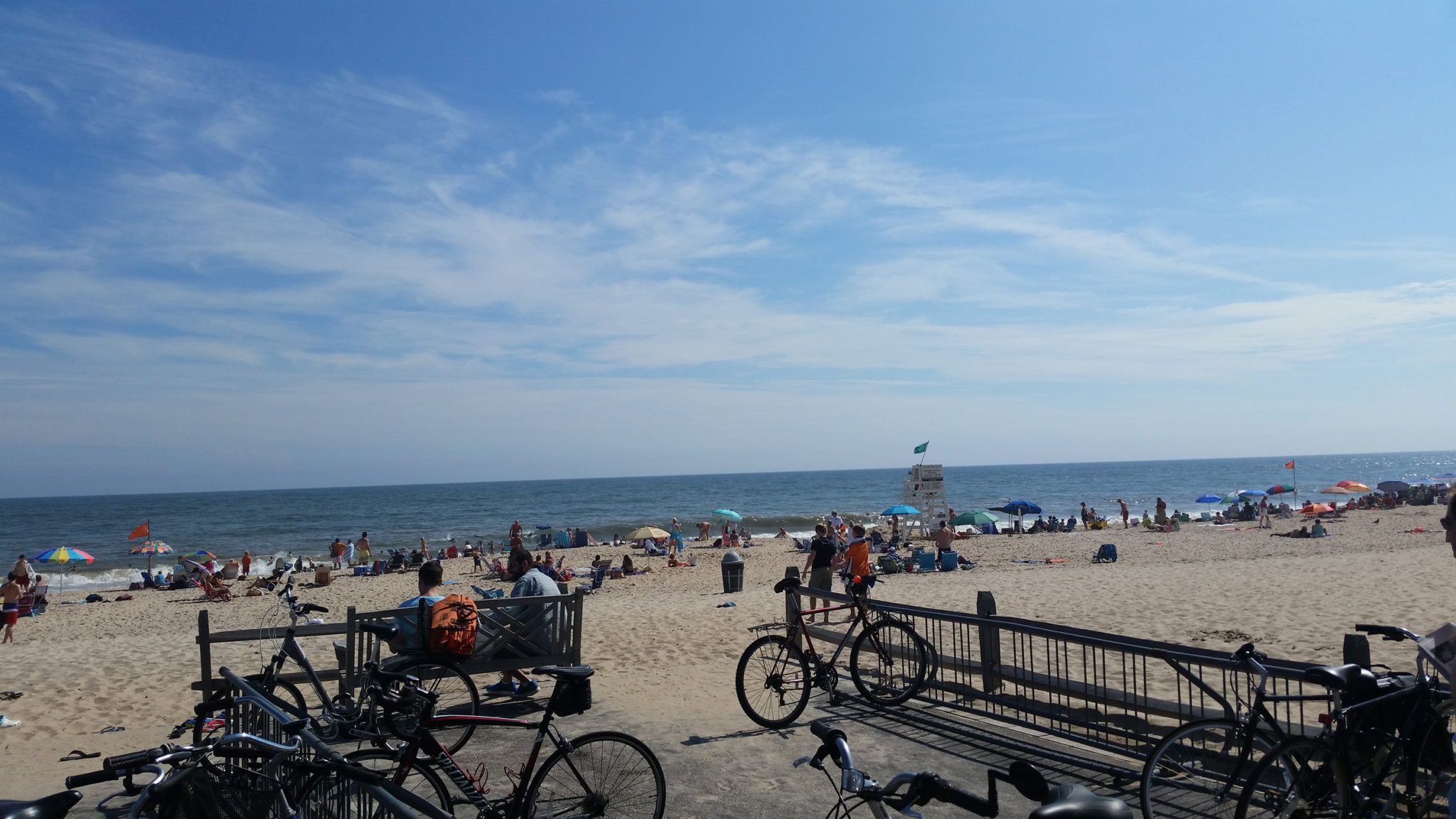 In a refreshing shift, both retailers and restaurants are increasingly embracing quality and wines that over-deliver. This makes an ideal match for the Martine's portfolio and is leading to many satisfied customers.
As for the wines, out here, its all about the Rosé, and while the market is dominated with Provencal selections, bottles such as Laporte Bouquet Rosé make an attractive choice for customers seeking something different.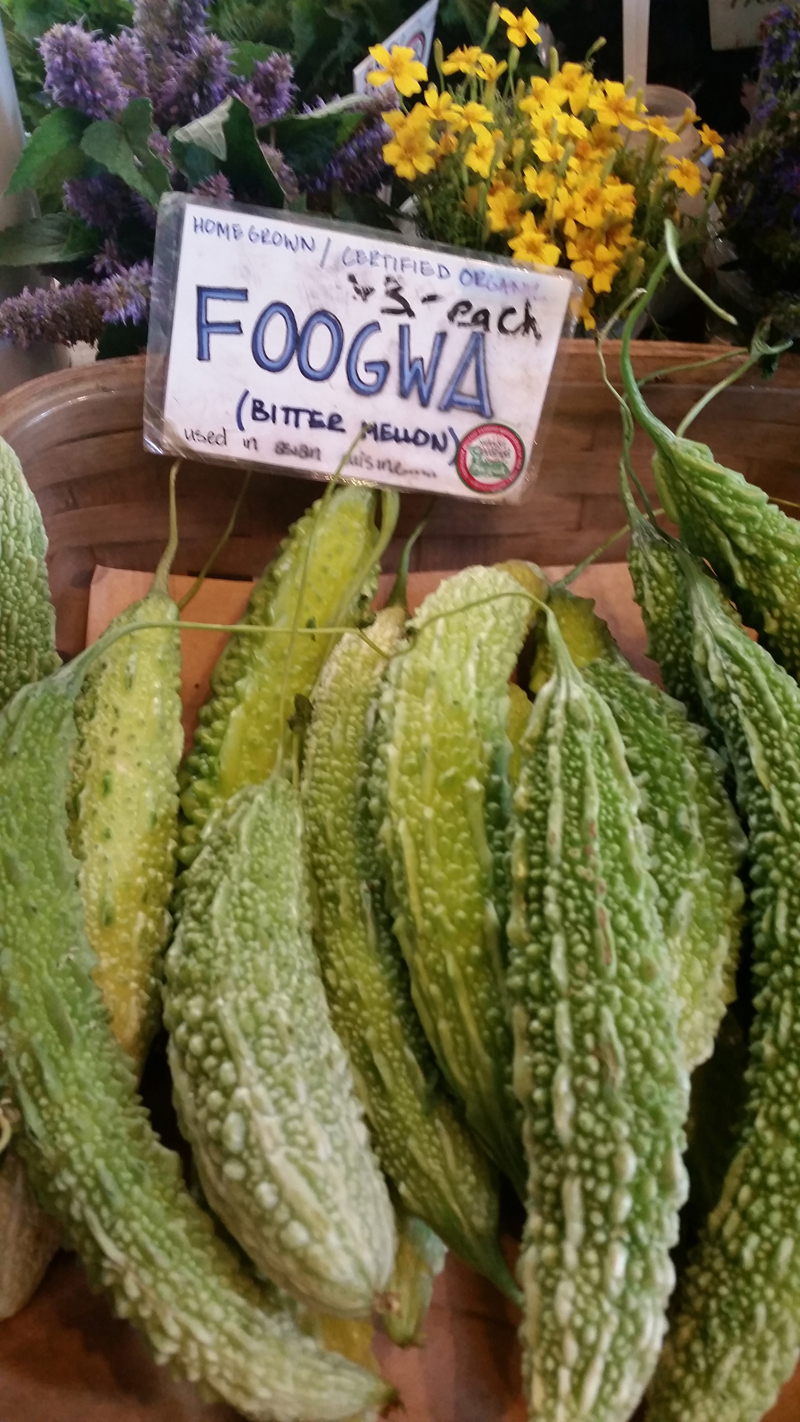 Beyond Rosé, Burgundy is a top choice, especially white in the summer time. Again, Martine's Wines is delivering value conscious choices that are quality driven, and drink far beyond their price point, such as the newly added Bernard Bonin Meursault Les Tillets 2012.  Soon it will be red Burgundy wines such as Monthelie Douhairet Porcheret, as the seasons change and we move into the producer and flavors of fall.