Stretching through seven European countries and topping out at 15,781 feet at their highest point, the first thoughts that spring to mind when most people hear about the Alps are about snow and skiing. However, at lower altitudes, these mountains support an enormous amount of agriculture – in modern parlance, the term "alp" refers to the pastures that lie below the glaciers and ice of the tallest peaks.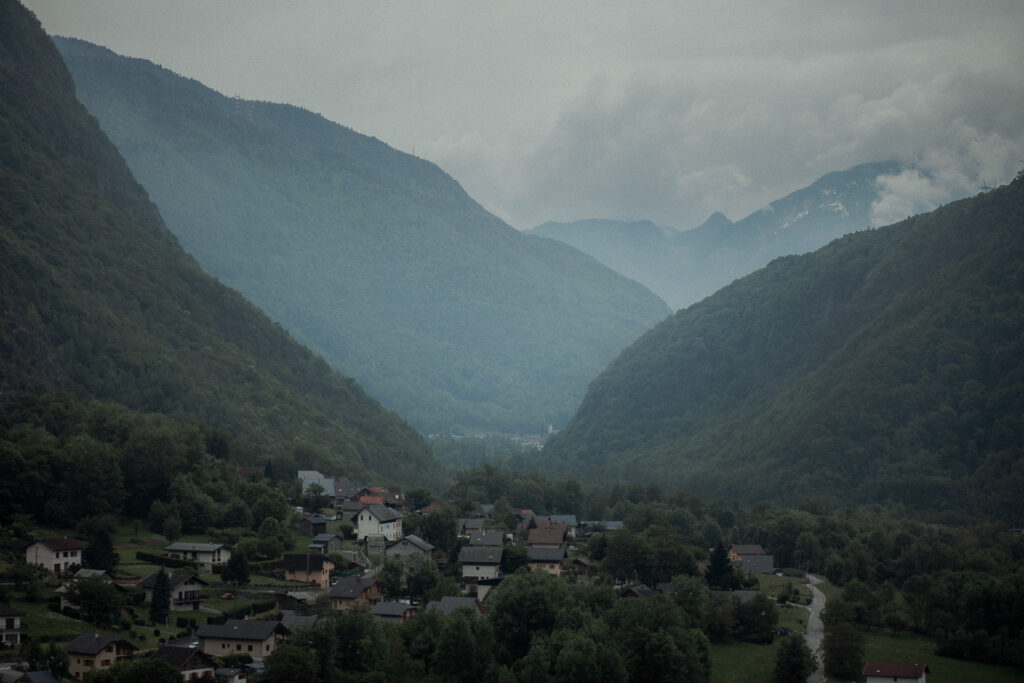 Viticulture is an important part of the landscape here, and, beyond sharing generally cooler climates and higher altitudes, there is an enormous amount of diversity in grape varieties, soil types, and vinification. We're taking a closer look at two producers in the French region of Savoie in France, both of whom make very specific, very different wines.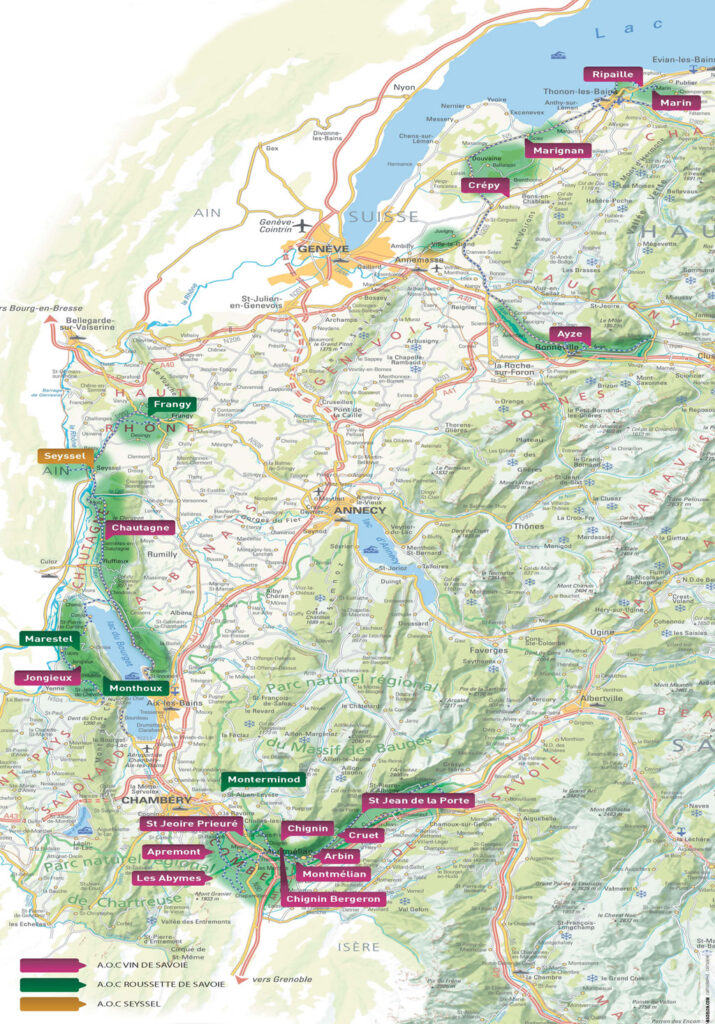 In the far east of France, neighboring Switzerland, Savoie has a microclimate that sometimes draws comparisons to the high elevations portions of the Rhône Valley some 75 miles to the west. Planted on slopes between 820-1800 feet in elevation, temperatures here are warm enough to ripen grapes thanks to abundant sun exposure during the growing season and the moderating influence of several lakes and rivers. Growing plots are often minuscule and local grape varieties are predominant, including Jacquère, Altesse, Roussanne, Mondeuse, and Persan.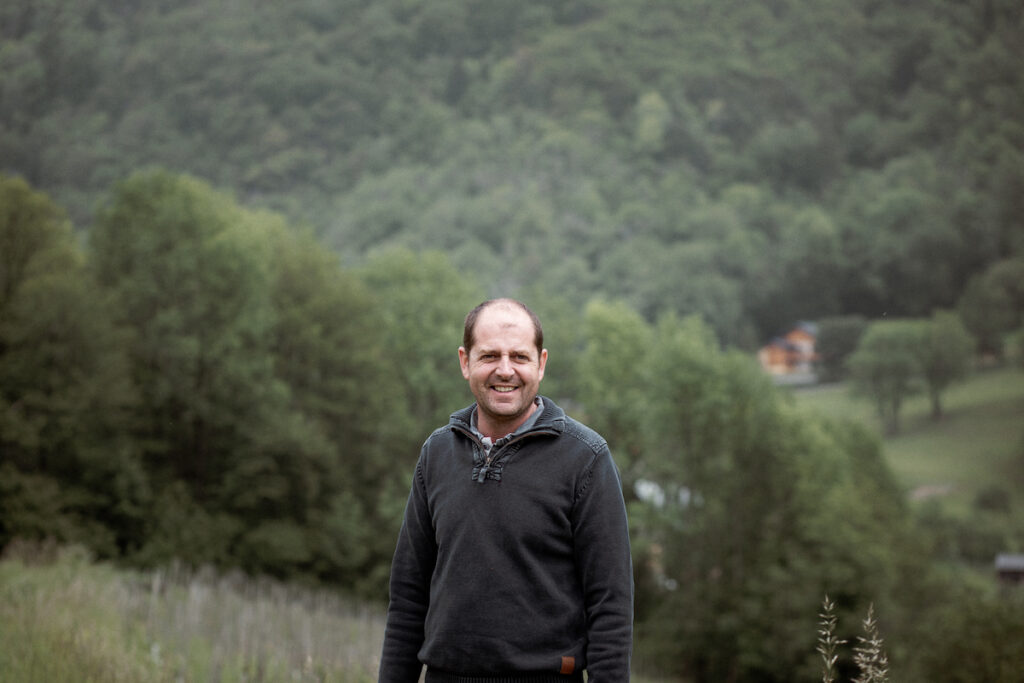 Domaine des Ardoisières is a seven-hectare estate that is planted over two steep and rocky vineyard sites in the southern part of Savoie – one in Cevins and the other in Saint-Pierre-de-Soucy, as the result of a concentrated replanting program spearheaded by the locals to revive their local wine culture. Owner and winemaker Brice Ormont has utilized only biodynamic principles since the domaine's inception. Wines are fermented with native yeasts. No sulfur is used during vinification, and only minimally at bottling. The Ardoisières wines are mineral, pure, and unique, reflecting this singular mountain terroir.
The Domaine Curtet vineyards around Metz (near Seyssele) were tended for many years by the trailblazing Jacques Maillet, who passed them on to Florian and Marie Curtet after a long apprenticeship. Converted to organic agriculture in the early 2000s, these wines are now made according to the principles of biodynamics. Florian and Marie are true iconoclasts, encouraging biodiversity throughout their estate, even planting trees in the middle of the vineyards. Their approach to winemaking is completely non-interventionist in the cellar, and production is intentionally kept to only 2000-2500 cases per year. The Curtets follow their own path, prioritizing ideals over commerce. Their convictions shine through in every bottle.