Our first seminar in the upstairs private dining room at Verbena was a cozy squeeze; we didn't want to turn away any who came out to taste and discuss a collection of Douro wines with Dirk Niepoort.
This was his first visit to the US in a while, and sadly a short one, so we wanted to make the most of Dirk's time.  The venue was ideal (save for our overbooking!) – lovely staff, a bright and intimate room with a view of the large, open dining area, and a communal feel at the mammoth dining table.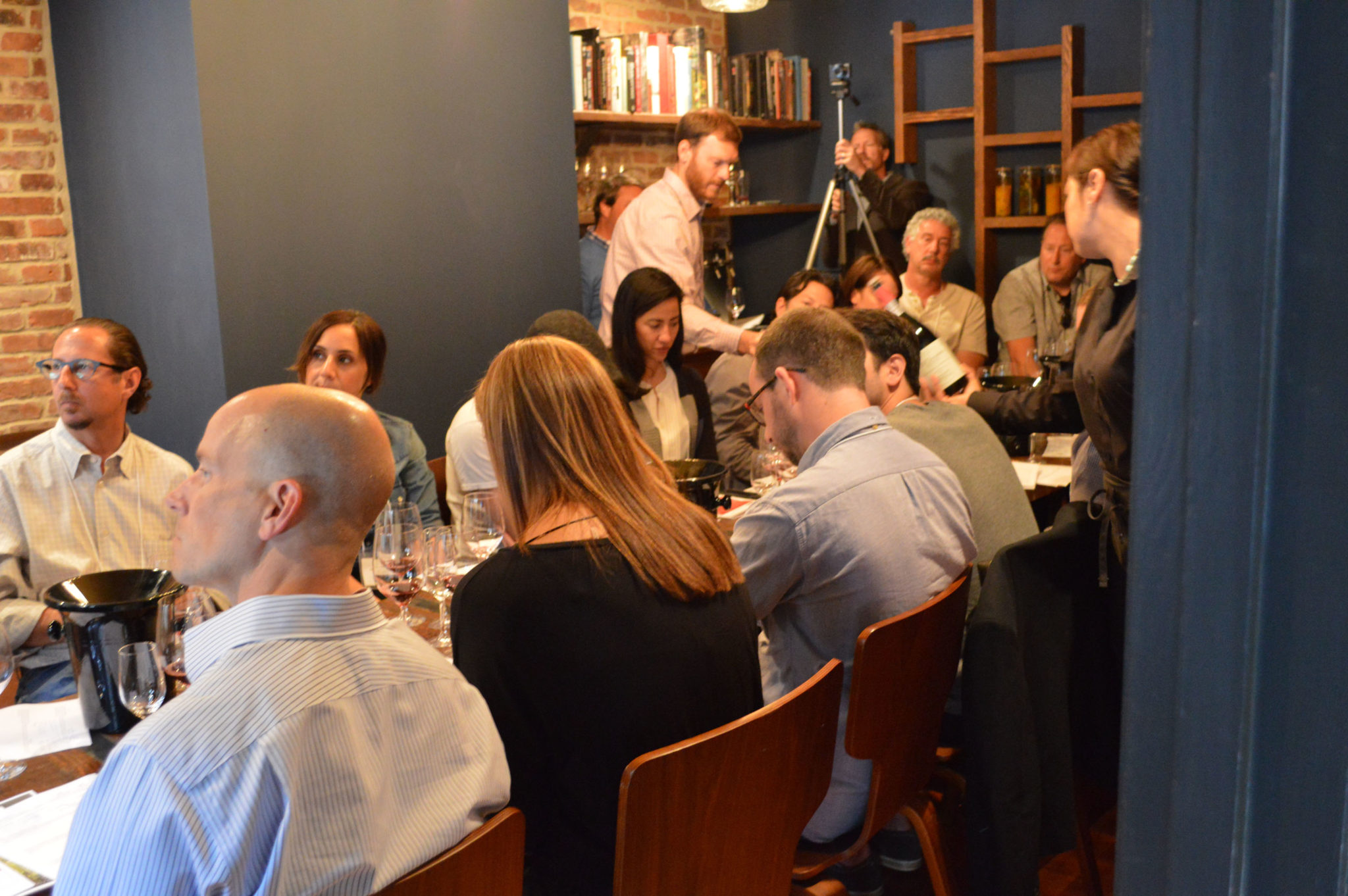 And what a lineup it was!  Redoma Branco '11, Coche '11, Vertente '11, Charme '10, LBV '09, and 20yr Tawny.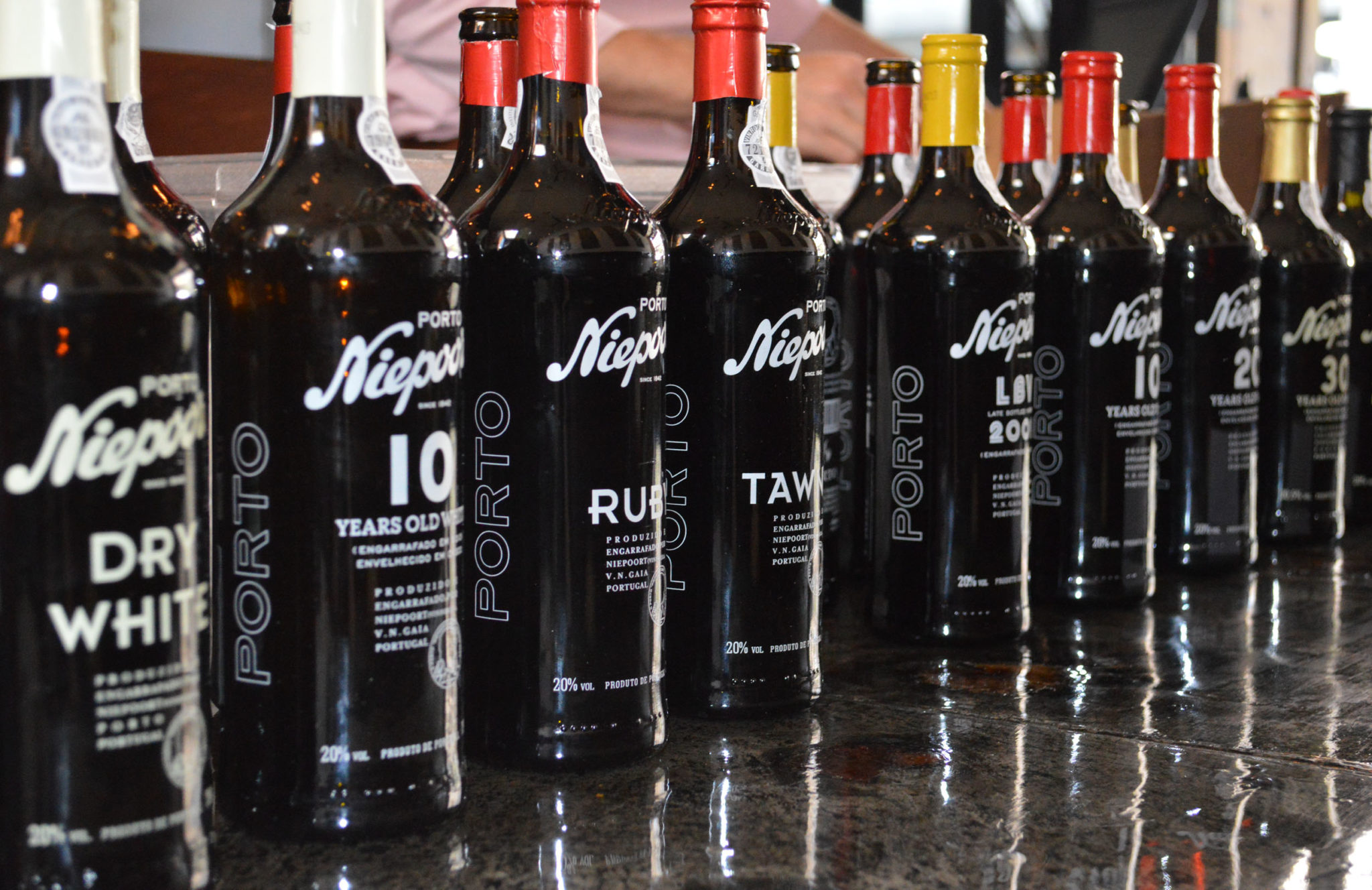 It was interesting to see how deftly Dirk had handled the warm 2011 vintage – the wines retaining not only a freshness, but a true sense of place amidst concentrated, ripe fruit.  The Redoma Branco turned heads for sure, the absence of malo bringing snap to the mineral, old vine fruit.  Of course the Coche was outstanding, and Dirk made no apologies for the nod to Coche Dury (of which we drank two bottles later that evening).  Pretty spot on if you ask me.  The Vertente may have been the immediate favorite, but the Charme displayed impeccable balance, and a brooding intensity likely to reveal itself over many years to come.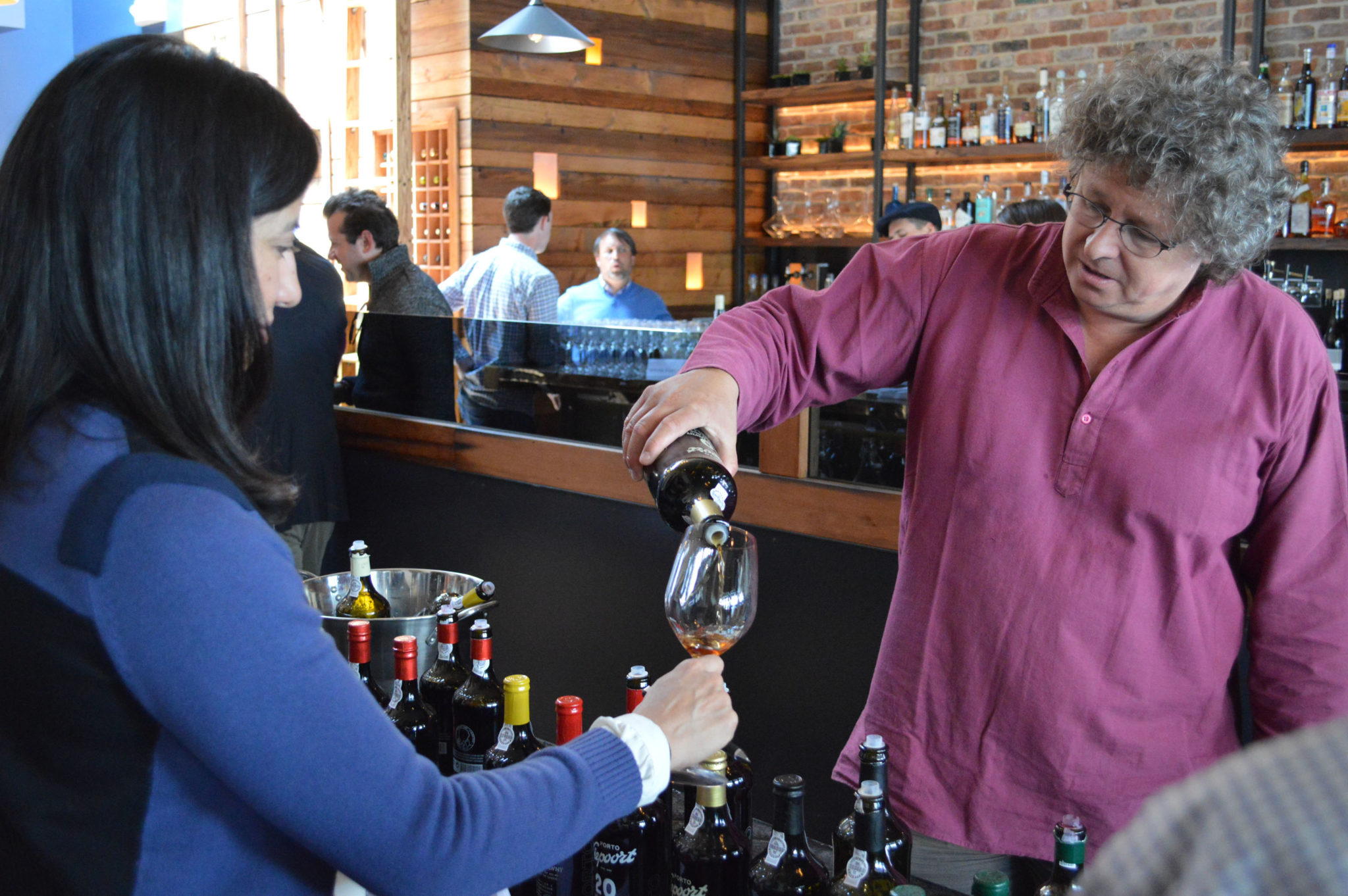 There was quite a contrast between the LBV and 20 Year Tawny, each a shining pillar of its representative style of Port.  The LBV showed just how great a ruby can be in the hands of a caring artisan, and the 20 Year Tawny left us more than eager to descend the stairs and discover the full array of Niepoort wines on display at the main tasting.