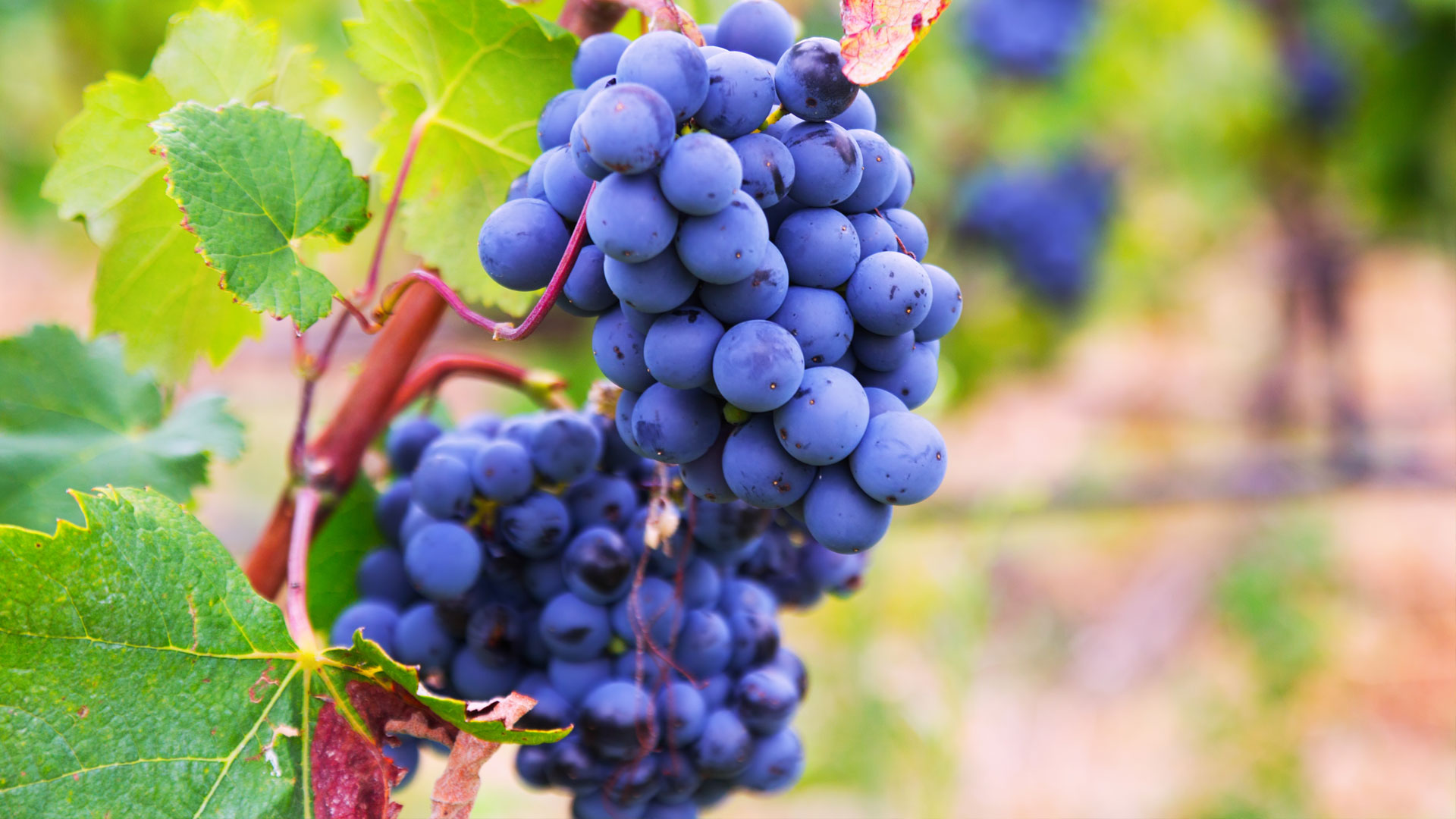 Terres Blondes represents the French way of enjoying wine – and life – with outstanding varietal bottlings from around the country.
Because of our deep connections with winegrowers, Martine's Wines is able to source and bottle impressive wines that outperform their price points.
From the Loire Valley, we present Sauvignon Blanc, Gamay, and Cabernet France that are quaffable crowd pleasers.
The Terres Blondes Cabernet Sauvignon and Chardonnay come from the Languedoc, a region that produces expressive, characterful wines.
All these wines live up to the Martine's Wines standard of quality, providing delicious drinking for an accessible price.
The captivating landscape of France has intrigued wine lovers for centuries. Picturesque vineyards speak of the rich history of this land, and some have a lineage that stretches back to antiquity. The wines made from these vineyards encapsulate the essence of French daily living – reveling in life's simple pleasures. The soils, the sunshine, the climats, and the terroir give wine its true expression.
We are fortunate to work with some of the best vignerons in France, and we search high and low to find wines that live up to the Martine's Wines standard. Terres Blondes is a collaboration with local producers who we trust to make honest, delicious varietal wines that reflect their origins. From the Touraine, lively Sauvignon Blanc, perfumed Gamay, and earthy Cabernet Franc showcase this region's ability to produce bright, quaffable bottlings that transition seamlessly from happy hour to the dinner table. From the Languedoc, the sunny Mediterranean climate influences the expressive Chardonnay and bold Cabernet Sauvignon made here. This exceptional location encourages vines that flourish with biological diversity and produce grapes that show excellent maturity.
Because of our strong and long-lasting partnerships in France, we bring you these everyday wines that overdeliver on every level. Terres Blondes gives you convivial, refreshing wines, and true to their roots — the perfect accompaniment to good food, great friends, and lots of laughter.
Martine's Wines is the exclusive U.S. importer for Terres Blondes.