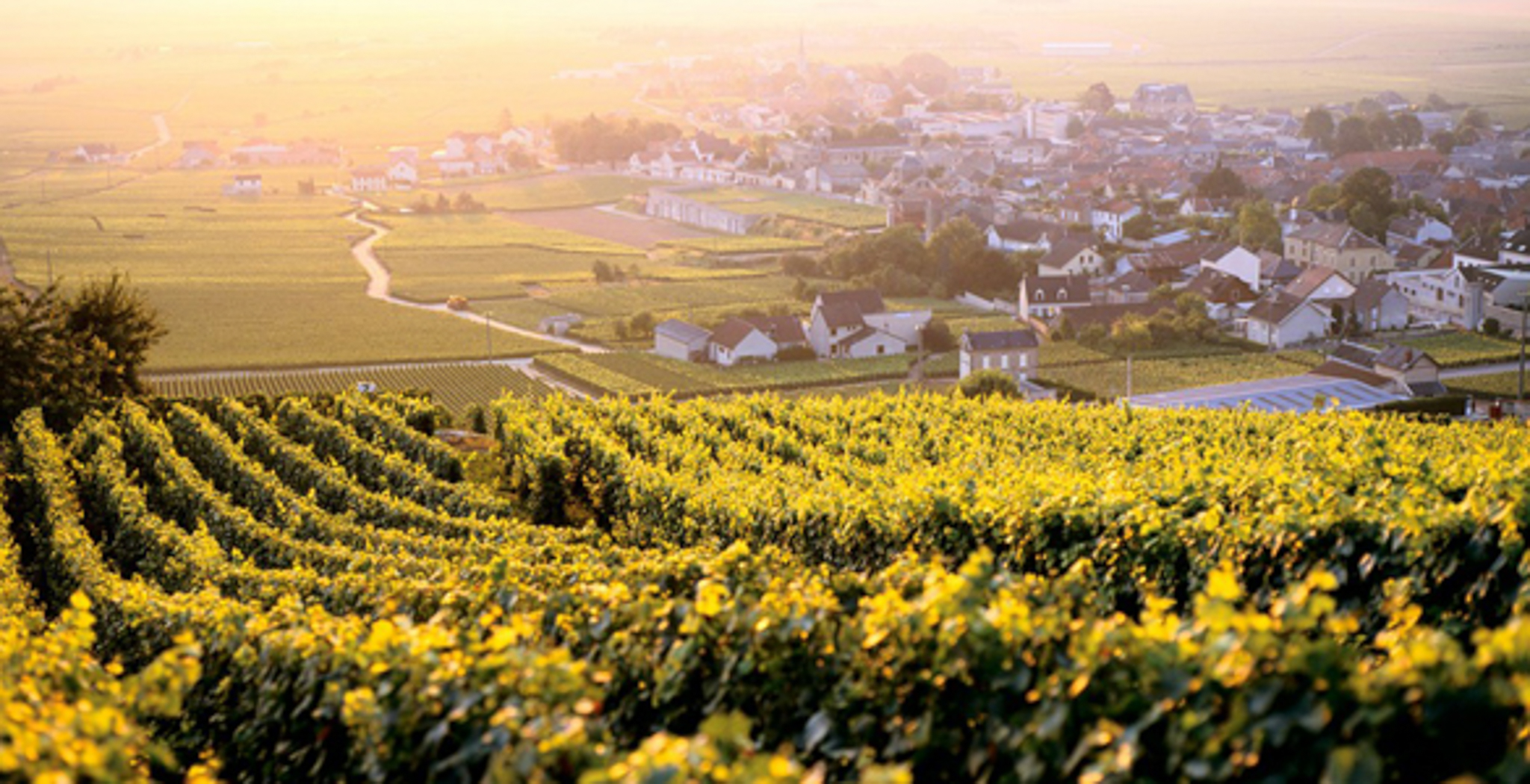 Producing only one wine, Michel Fallon is a pedigreed winemaker who is intensely devoted to his craft.
From his decades-long working relationship with Anselme Selosse, Michel has access to pristine fruit and cellar conditions.
His one wine is Cuvée Ozanne, a solera cuvée made from ten vintages, with just over half being from the most recent vintage.
All Grand Cru fruit is organically grown and barrel fermented and aged. Production is tiny – currently only about 900 bottles per year.
A true insider's wine, the style of Ozanne has oxidative notes, energy, and freshness. If you're lucky enough to get your hands on some, it provides an unparalleled drinking experience.
Michel Fallon is located in the village of Avize, just up the street from the Hôtel Les Avisés. For the past 20 years, Michel has been working with Anselme Selosse, mostly in the vineyards and also in production. In 2008, he asked Selosse if he could keep a little bit of fruit to start his adventure and make the wines in Selosse's cellar, a request that was warmly received. Michel produced his first cuvée in 2008 from Selosse's Avize vineyard and released his first finished wine, Cuvée Ozanne, in 2012. The name is a historical reference to the village of Avize which, until the year 796, was known as Ozanne la Belle. The tiny 400-bottle production was sold exclusively in France and Italy.
This Grand Cru Chardonnay fruit comes from organic vineyards and is barrel fermented and aged; Cuvée Ozanne is a solera cuvée made out of 10 vintages with about 60% from the current year. Recently Michel acquired a one-hectare plot in Avize and started ramping up production. Today he produces around 900 bottles of wine, enabling him to expand his distrubution.
A superb Champagne, the style of Ozanne is reminiscent of Selosse with beautiful oxidative notes, energy and freshness.
Martine's Wines is the exclusive U.S. importer for Michel Fallon.