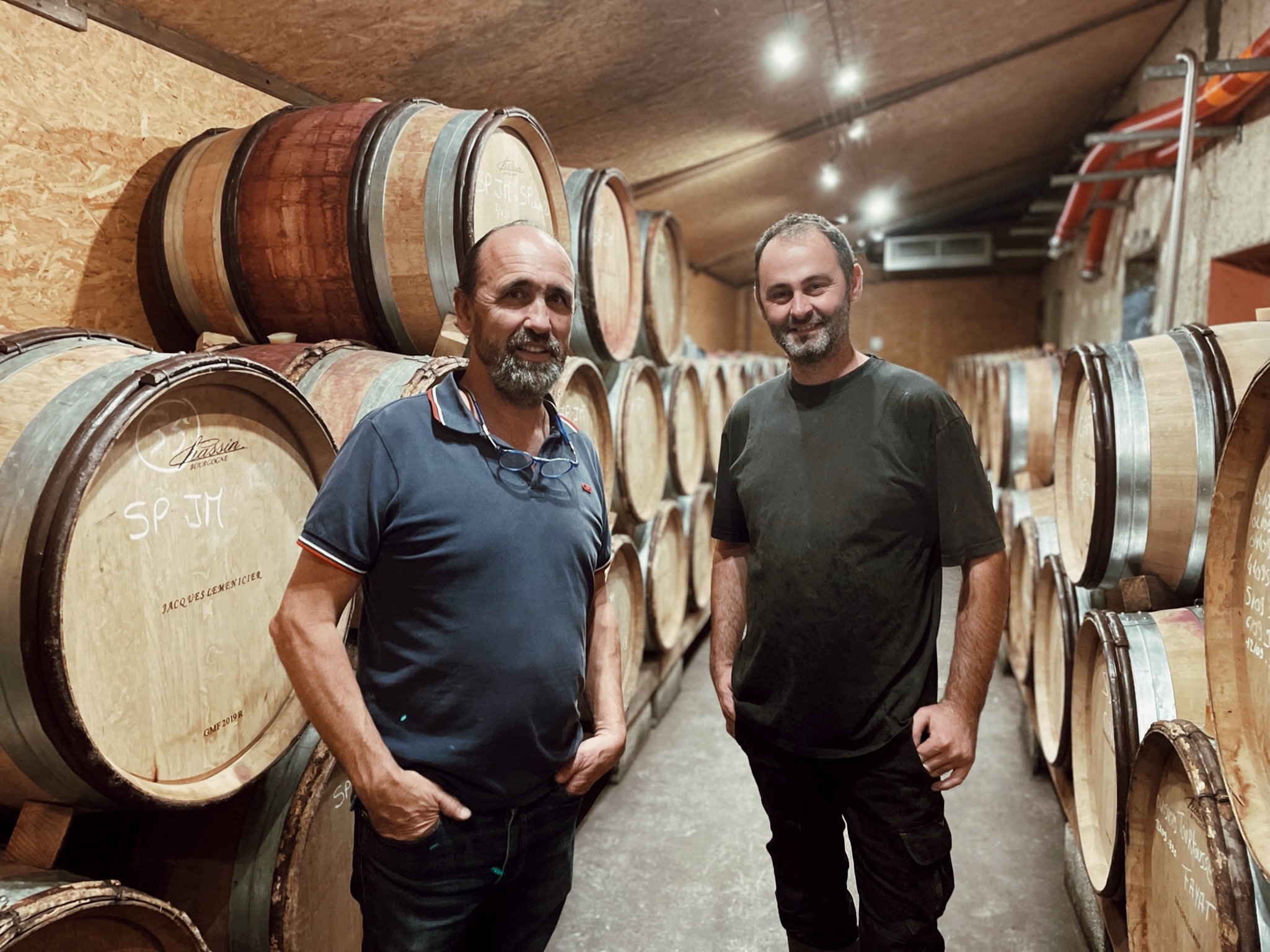 Singularly focused on crafting only two wines, Jacques Leménicier makes the most of his Northern Rhône terroir.
He has been making wines from his estate since the early 1980s after working for Robert Michel and Alain Voge. Both of his bottlings are miniscule production, selling mainly to private clients and restaurants in France
His Cornas is a visceral interpretation of Syrah, full of fruit, character, and garrigue, capable of long aging.
Made from Marsanne and Roussanne, Jacques' Saint-Péray is also fruit-forward, celebrating these two oft-overlooked varietals that are capable of making whites of significant depth.
These wines are true collector's items – for those lucky enough to experience them, they are sublime expressions of where they come from.
From his small vineyard in the Northern Rhône Valley, Jacques Leménicier produces two wines: a profound Cornas from 100% Syrah and a highly aromatic Saint-Péray from Marsanne and Rousanne.
An athletic, affable fellow, Leménicier happened into the wine business when he took a job with Robert Michel in 1974, before working for one of the most famous winemakers in the region, Alain Voge. He learned at the hand of Voge for more than a decade, eventually starting his own domaine on a small piece of land in the early 1980s. Employing the skills and knowledge he had accumulated, Leménicier began producing classic and expressive wines from Cornas and Saint-Péray at incredible price points.
For the past 20 years, these beautiful wines have sold out of Leménicier's cellar primarily to private clients and restaurants throughout France.
Martine's Wines is the exclusive U.S. importer for Jacques Leménicier.