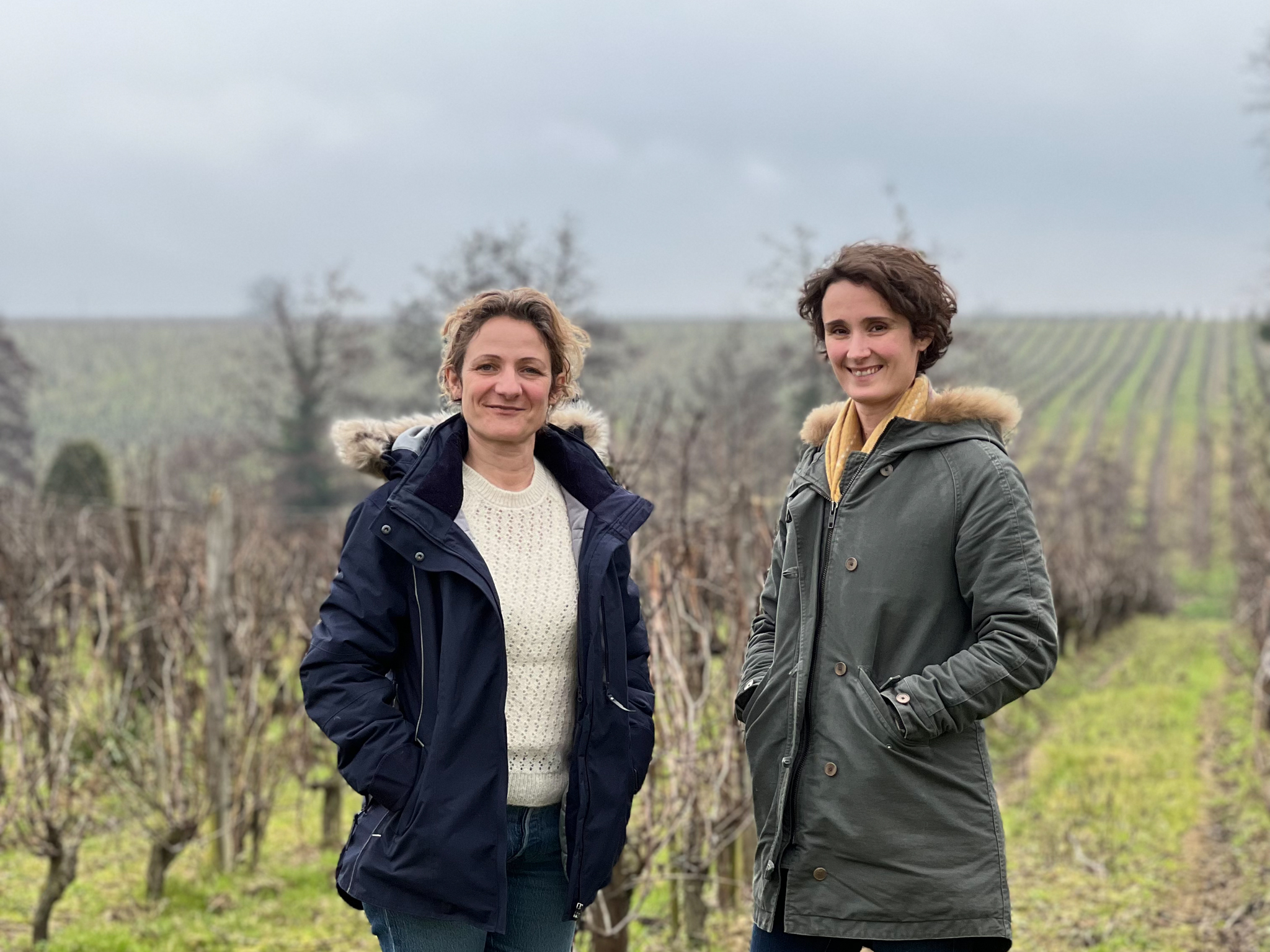 Domaine de la Bergerie is a fourth-generation family estate founded in Anjou in 1961.
The estate sits on the eastern end of the Armorican Massif, which provides the schist bedrock their varied plots rest upon.
The 36 hectares under vine are certified organic, adhering to Bergerie's high standards of excellence.
Chenin Blanc is the focus, though other varieties are grown, including Cabernet Franc, Cabernet Sauvignon, and Grolleau.
The style of the wines is modern, but not overly polished, as each cuvée is allowed to show its terroir, honoring this capitvating appellation.
Domaine de la Bergerie has been a family estate since 1961, first purchased by Marie-Scholastique Horeau and eventually passed down to her grandson, Yves Guégniard, with his wife, Marie-Annick. A family affair, in 2018, Yves passed the reins to their daughters Anne and Marie.
The estate is in the heart of Côteaux du Layon, in the Anjou region of the central Loire Valley, and encompasses the famed Clos de la Bergerie. It has always adhered to a high standard of excellence, including green harvesting, strict sorting, and separate vinification of each parcel. They were certified organic in 2016, and the vineyards spread throughout multiple appellations, including Anjou (blanc and rouge), Savennières, Côteaux du Layon, and Quarts de Chaume. From soils of schist and clay, Chenin Blanc makes up the majority of their plantings, joined by other varietals, such as Cabernet Franc, Cabernet Sauvignon, and Grolleau.
In addition to Anne's work as the fourth generation of winemakers just beginning at Domaine de la Bergerie, the entire operation is a family affair: following stints with Alain Ducasse and Joël Robuchon, Anne's husband, David, has opened a beautiful and renowned one-Michelin-star restaurant on the property. His local cuisine is a lovely complement to the outstanding sparkling and still wines made here. The succession of the next generation brings exciting new energy to this property – and fascinating wines.
Martine's Wines is the exclusive U.S. importer for Domaine de la Bergerie except in DC, MA, MD, NC and VA.