Domaine Benoît Chevallier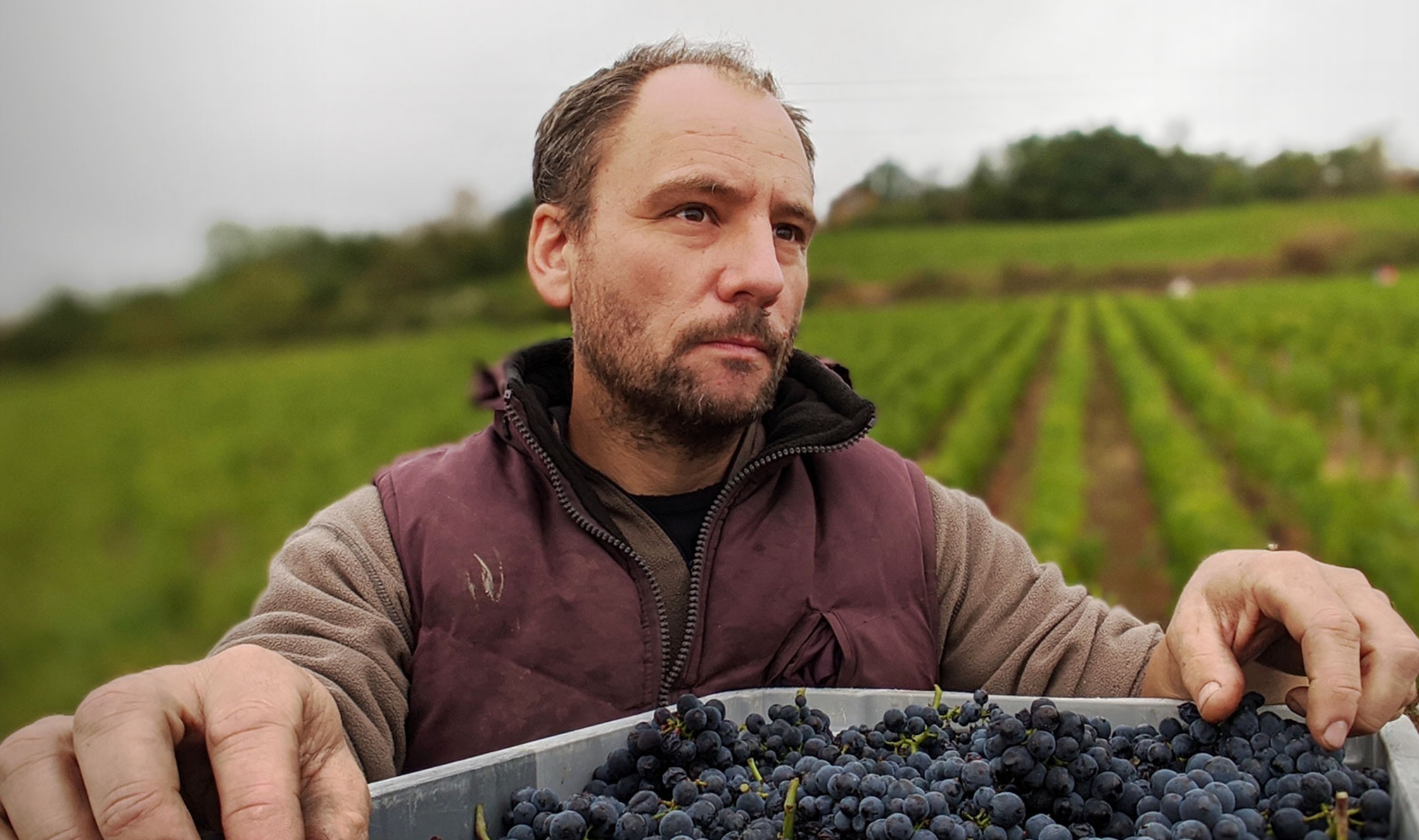 Benoît Chevallier is a third-generation winemaker in Vosne-Romanée who assumed full control of his estate in 2018.
All farming is organic and the goal is to respect the soil and vines in order to harvest the best from them.
Intimately involved with all aspects of production, Benoît maintains his estate with a watchful eye, doing all work by hand.
Work in the cellar aims to impart complex structure to the wines without overt influence.
Some new types of oak are being introduced.
All of Benoît's production levels are minuscule, fitting for wines that are crafted with such a personal touch.
With his debut in the 2019 vintage, Benoît Chevallier helms a young estate with a significant history in Vosne-Romanée. The vineyard comes from family lands worked for three generations. His grandparents acquired their vines in the 1930s, and his father, Maurice (who also served as the longtime mayor of Vosne-Romanée), continued winemaking from the 1960s until his retirement in 2008. After a decade of leasing most of the family vineyards to an organic winemaker, Benoît decided to pursue winemaking full-time and now cultivates his four hectares of vines.
In the intervening years between 2008 and 2018, Benoît vinified micro-cuvées harvested from less than a hectare, work which helped refine the philosophy he applies to the entire estate today. Striking a balance between natural agriculture and scientific approaches, his commitment continues to be to organic farming. Fully engaged in every aspect of viticulture and vinification, Benoît's efforts focus on respecting the soil and the vines to harvest the best from them. Then he attentively vinifies to reveal the essence of the great terroirs of the Côte de Nuits.
Soil amendments are made with only living matter and compost, and Benoît sprays with compost teas and plant preparations to maintain the soil fauna and preserve the microorganisms necessary for its good health. He practices a soft pruning (Guyot Poussard) to respect the sap flow of the plants. Pruning is adjusted according to the vigor of each vine stock. Massal selection has been used since Maurice's time running the estate.
After hand harvest, grapes are sorted in the vineyard by the pickers in cases. They are 100% destemmed, slowly, to keep the structure of the berries. Vinification begins with long macerations of two to three weeks in cement and wooden vats punctuated by pump overs and intermittent punch downs. Aging is done in oak barrels (mainly Tonnellerie Rousseau, though Montgillard and Chassin are also being introduced). The village wines are aged 12-14 months and the rest for about 18 months in new to three–year-old oak, depending on the cuvée and vintage. The aim is to impart complex structure to the wines without overt oak influence.
A promising new producer in such an established appellation as Vosne-Romanée is rare. Still, Benoît Chevallier benefits from excellent vineyard siting due to his family's long lineage in the region. With his considerable resolve and talent, we're excited to watch Benoît's continued evolution.
Martine's Wines imports Domaine Benoît Chevallier in CA, CO, HI, LA, MI, NV, OR, TX and WA.