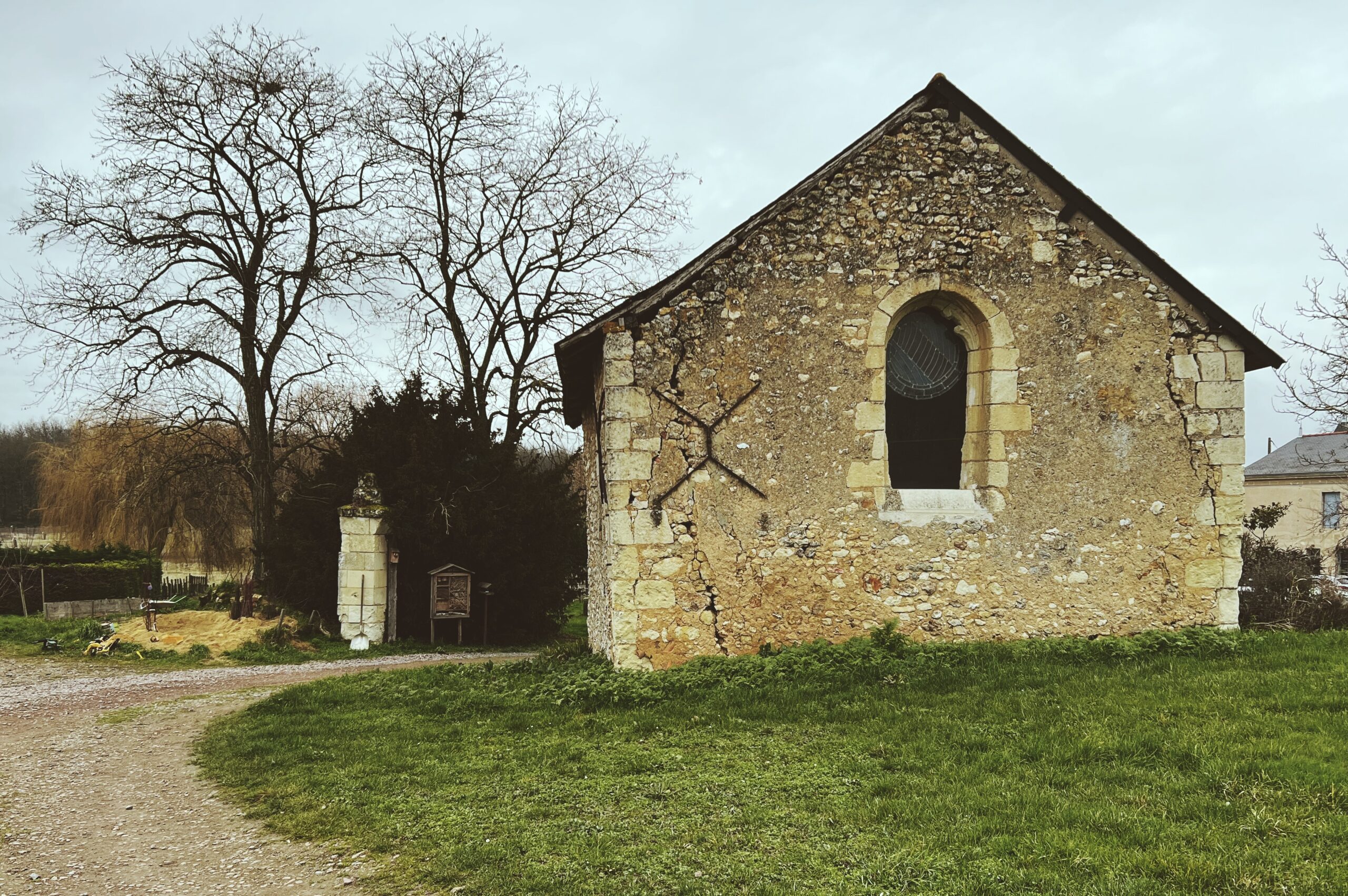 With a lineage that stretches back to the 1200s, the site of the current Château de Fosse-Sèche is one that has long been prized for excellent grapes.
The modern incarnation of the estate was founded in 1998 by Adrien and Guillaume Pire and, of 45 hectares, only 15 are planted to vine. The rest of the estate is devoted to enhancing biodiversity, including alfalfa plantings, goats, bees, and a bird sanctuary.
The estate lies on the edge of the Brossay plateau, a distinctive Jurassic-era flint terroir with gravel and clay.
Fosse-Sèche is Ecocert and Biodyvin certified, and concrete is used for fermentation.
These wines are favorites of critics and customers alike, who appreciate their uniqueness and purity of fruit, focused minerality, and expression of terroir.
Few wineries impress with such an illustrious history as Château de Fosse-Sèche. First planted to vined by Benedictine monks in the 1200s, the Pire-Keller family established the modern incarnation of the estate in 1998. Situated near the tiny village of Brossay, two brothers, Adrien and Guillaume Pire, tend to the 45-hectare property with the utmost care and consideration of the ecosystem. Surrounded by woods and fields, they farm alfalfa and raise goats and bees in addition to their vineyards, and have a nationally recognized bird sanctuary on the property.
Most vineyards in the Saumur and Saumur-Champigny wine regions are grown on a porous yellow limestone known as tuffeau. However, the 17 hectares of Fosse-Sèche's biodynamic vines are planted on a distinctive Jurassic-era flint plateau with gravel and clay. The unique soils and the curved aspect of the vineyards allow for the fresh breeze to cool the vines rooted in the flint soils that absorb heat. The climate there favors slow, progressive, and balanced ripening. They are both Ecocert and Biodyvin certified. In 2016, Guillaume and Adrien invested in concrete eggs for fermentation, moving away from oak barrels.
The wines of Château de Fosse-Sèche shine with a focused minerality and typicity and are widely recognized as one of the finest producers in the region. For example, Stephan Reinhardt, writing for Wine Advocate, calls the estate "[a] model winery of the new Loire," noting that "[w]henever I see a Fosse-Sèche on the wine list, I order it because it always refreshes and touches the soul."
Martine's Wines is the exclusive U.S. importer for Château de Fosse-Sèche.