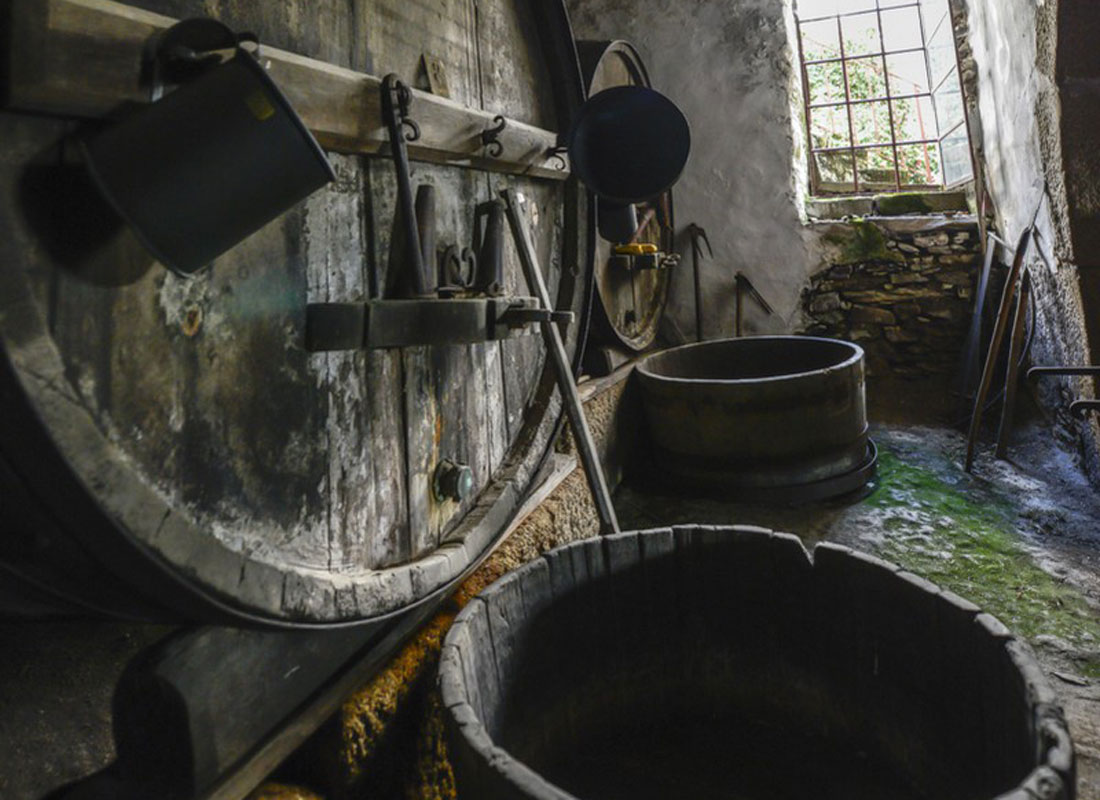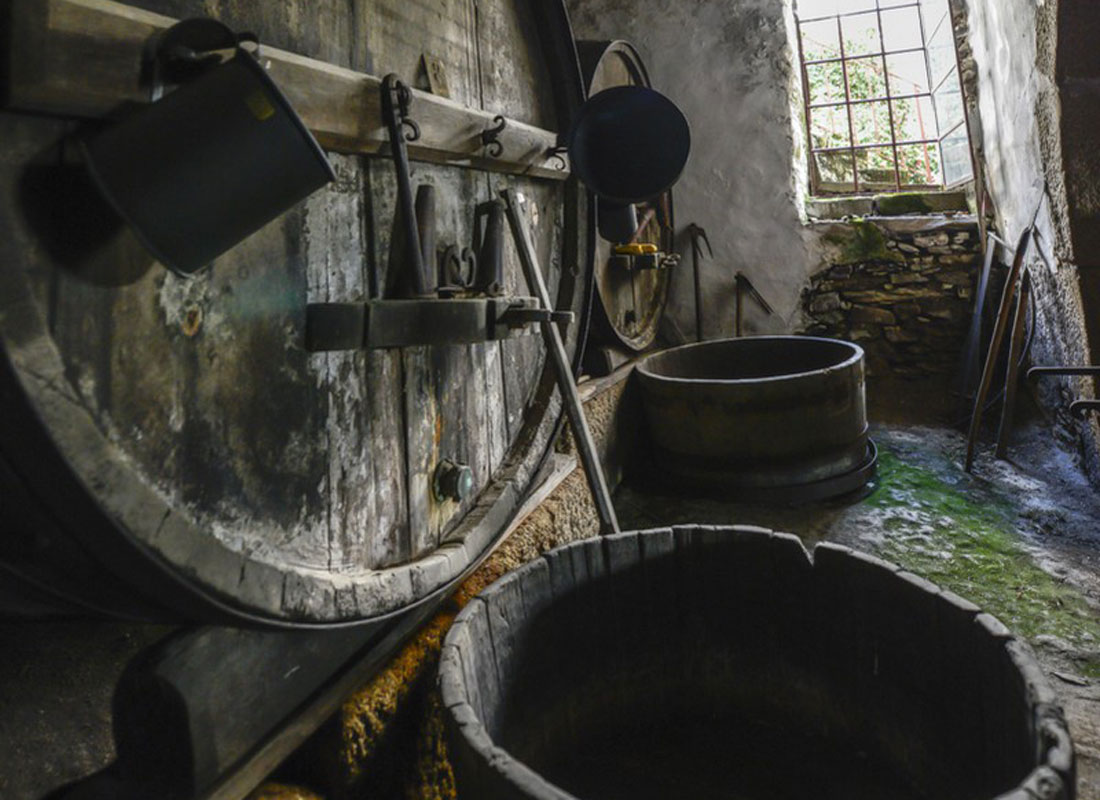 The heart of Morgadio, Casa da Calçada is a great vineyard house dating back to the 17th century.
The Pimintel family has been here in Provenzende since that time, looking after the five hectares of vineyard land.
Dirk Niepoort first visited this distinctive plot in the late 1990s and fell in love with it immediately, purchasing its grapes to make his own wines.
Dirk continues to make tiny quantities of wines from this property, including Port, and red and white table wines.
This microclimate is celebrated in every bottle, providing an unparalleled glimpse into this corner of the Douro Valley.
In the heart of Portugal's Alto Douro sits Casa da Calçada, one of the most ancient mansions in Provenzende village. Built in the 17th century by Judge Jerónimo da Cunha Pimentel, the palace went on to become one of the great vineyard houses of the region, presiding over 12.5 acres of picturesque gardens and ancient vines. In the late 1990s, Manuel Pimentel brought in famed Oporto winemaker Dirk van der Niepoort, who instantly fell in love with the manicured vineyards and purchased every grape harvested there in 1998. Dirk produced his first Colheita under the Morgadio da Calçada label that same year, and in 2004, he produced his first table wine at the estate, which now offers a portfolio of Douro white, Douro red and Port wines. Today, the original house is run as a bed-and-breakfast, and the Pimentels host tastings from the vineyards throughout the summer, when the heat is kept away by the high altitude. The cool conditions of the elevation also require later harvesting of the grapes, allowing them to achieve perfect maturation and a higher acidity. Dirk Niepoort is still in love with the special terroir of Provenzende. Morgadio wines are true to his style, but with their own personality borne from their unique microclimate. Here, he produces very high-quality wines in very small quantity: exquisite Ports that age beautifully, whites that are light and not at all oaky, and well-balanced reds with fantastic natural acidity and lovely freshness.
Martine's Wines imports Morgadio in NJ and NY.