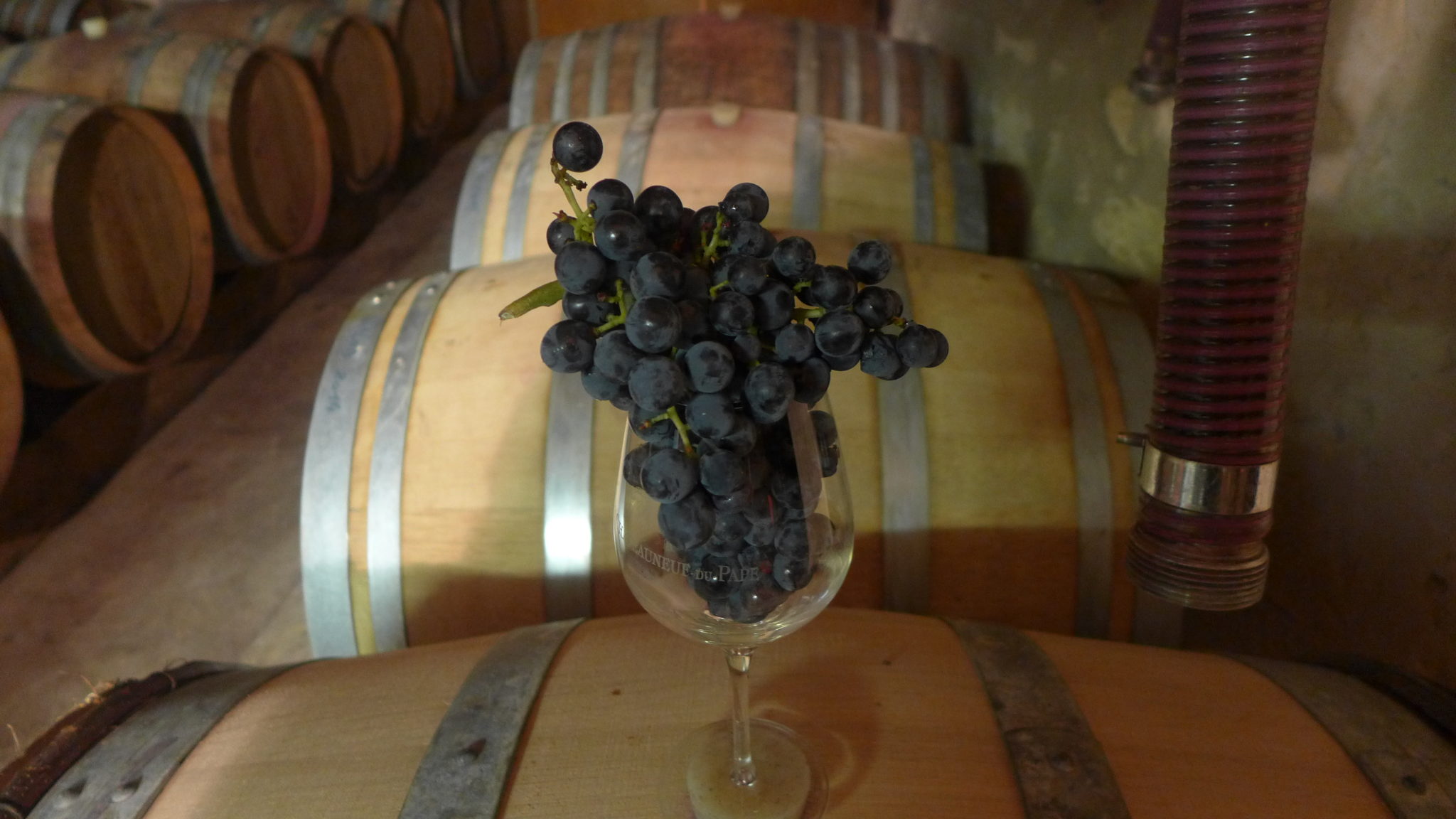 After a successful career as a Michelin-starred chef and restauranteur, Jérôme Gradassi decided to return to Châteauneuf-du-Pape in 2004 as a winemaker, taking over land once owned by his grandfather.
Self taught, he takes a natural approach to his craft, producing classic wines from the appellation.
In the cellar, whole bunch fermentation is used, along with indigenous yeast and no acidification or chaptalization. Sulfur is kept to a minimum.
All work in the cellar is done by hand and gravity, eschewing technology or modern oenological techniques.
This tiny, five-hectare estate is producing extraordinary wines that show a beautifully balanced restraint and are made to pair with food.
Jérôme Gradassi could have rested on the laurels of his Michelin-starred Avignon restaurant, L'Isle Sonnante. Instead, in 2004, he took over five hectares of old Grenache vines once owned by his grandfather in the Châteauneuvois vineyard in Châteauneuf-du-Pape and taught himself to make wine, eventually releasing his bottlings under his eponymous label. His cellar process is meticulous: whole bunches are put into underground concrete tanks and slowly fermented without the addition of yeast, acid, or sugar, and with very little sulfur. The cellar is so small and the fermentation tanks so old that there are no openings other than the tanks' tops. Hence after four weeks, Gradassi removes the fermented juice and macerated berries by hand with a bucket and a rope — a painstaking process that can take up to a week. The must is then pressed and transferred into older barrels (4 to 10 years) and aged for ten months without racking. Purely out of necessity, Gradassi's straightforward approach is achieved entirely by hand and gravity, without using technology or modern oenological techniques. The smallest producer in the appellation, Jérôme, is already making waves with superb wines that are a gentle reminder of Châteauneuf-du-Pape from a bygone era. The wines are completely dry and savory, with high tones that balance their full-bodied structure. They are neither explosive nor extracted but rather unique in their elegance, depth, and ability to pair with food. These attributes, coupled with the wines' exceptional value, are all too rare in the appellation today.
Martine's Wines imports Domaine Jérôme Gradassi in AZ, CA, HI, ID, LA, OR and WA.