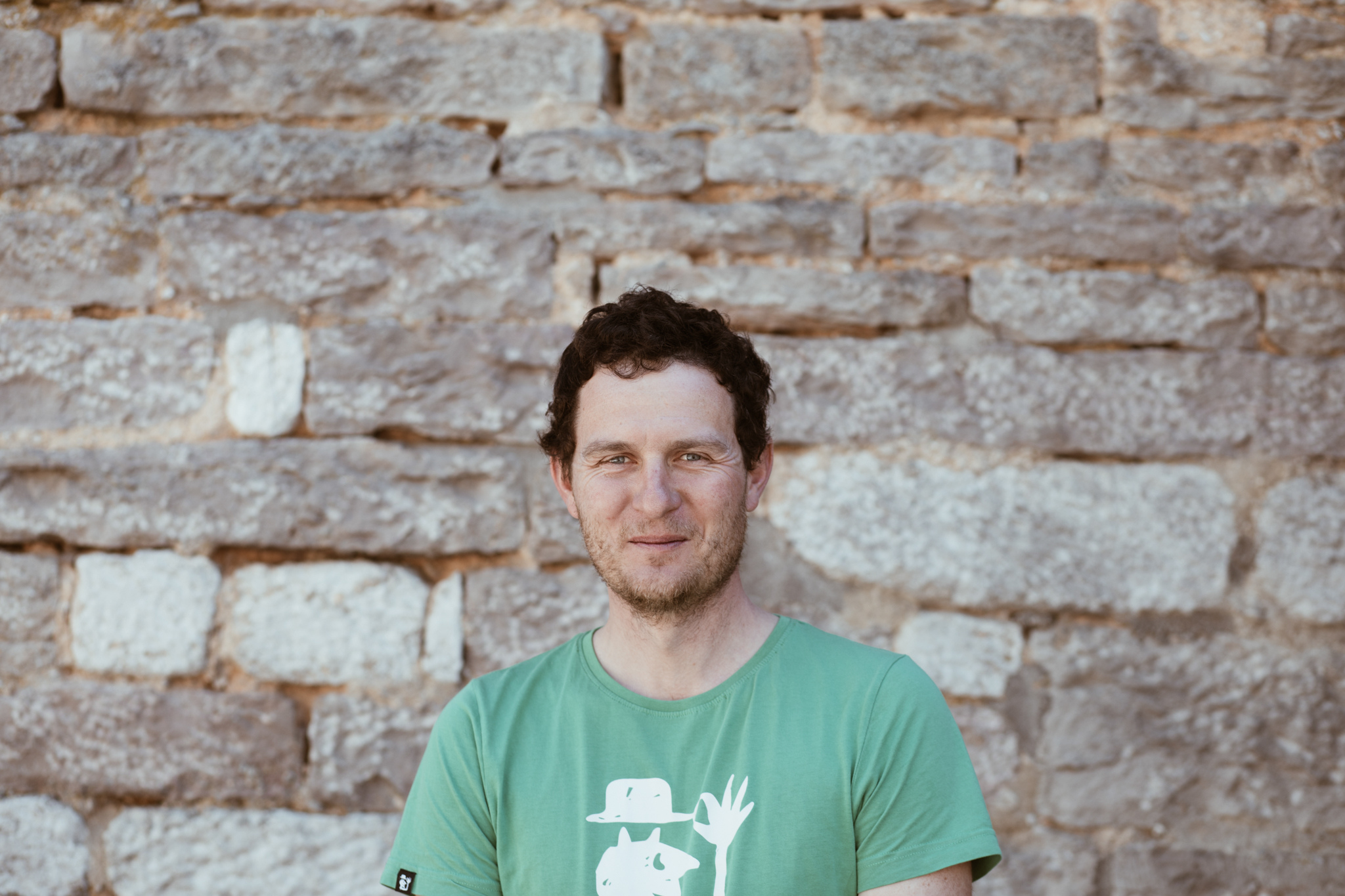 Domaine Claude Dugat was established as its current incarnation in 1991, though the family has roots in Gevrey that stretch back to the 19th century.
Claude's children, Bertrand, Laetitia, and Jeanne now run the estate, bringing their know-how along with new ideas.
Farming is organic and biodynamic, all the better to be able to restrict the use of sulfur, chaptalization, and acidification.
Work in the cellar has evolved as well, with less extraction and more restrained oak influence.
These wines take advantage of the fantastic vineyard sources the Dugat family has had for generations by placing the quality of the fruit first and avoiding manipulation.
Claude Dugat has long been a respected and beloved figure in Burgundy, and the wines produced at his eponymous domaine have captivated the world. Working alongside him for the better part of the last decade has been his son Bertrand and daughter Laetitia, to whom Claude turned over control of the estate with the 2015 vintage.
While the Dugat family traces its roots in Gevrey back to the 19th century, it was not until 1955, when Claude's father Maurice purchased the historic landmark Grange des Dimes and converted the stone barn into a winery that the family domaine was born. The family farms some six hectares throughout Gevrey, with many of the region's oldest vines falling under their care in sites such as Lavaux Saint-Jacques, Charmes-Chambertin, Chapelle-Chambertin, and Griottes-Chambertin.
The estate's work has always been a family operation, now with Laetitia caring for the vines and Bertrand tending to duties in the cellar. Since 2013, the farming methods have shifted to an organic emphasis with the adoption of biodynamic principles as well. In the winery, a focus on purity has inspired decisions to restrict the use of sulfur, chaptalization, and acidification. With earlier harvesting, more restrained extraction, and a tempered oak influence, the new generation of Dugat wines are classic in style, striking a balance between power and finesse. The wines' clarity and precision express an element of polish rarely found in Gevrey-Chambertin.
Martine's Wines is the exclusive U.S. importer for Claude Dugat.