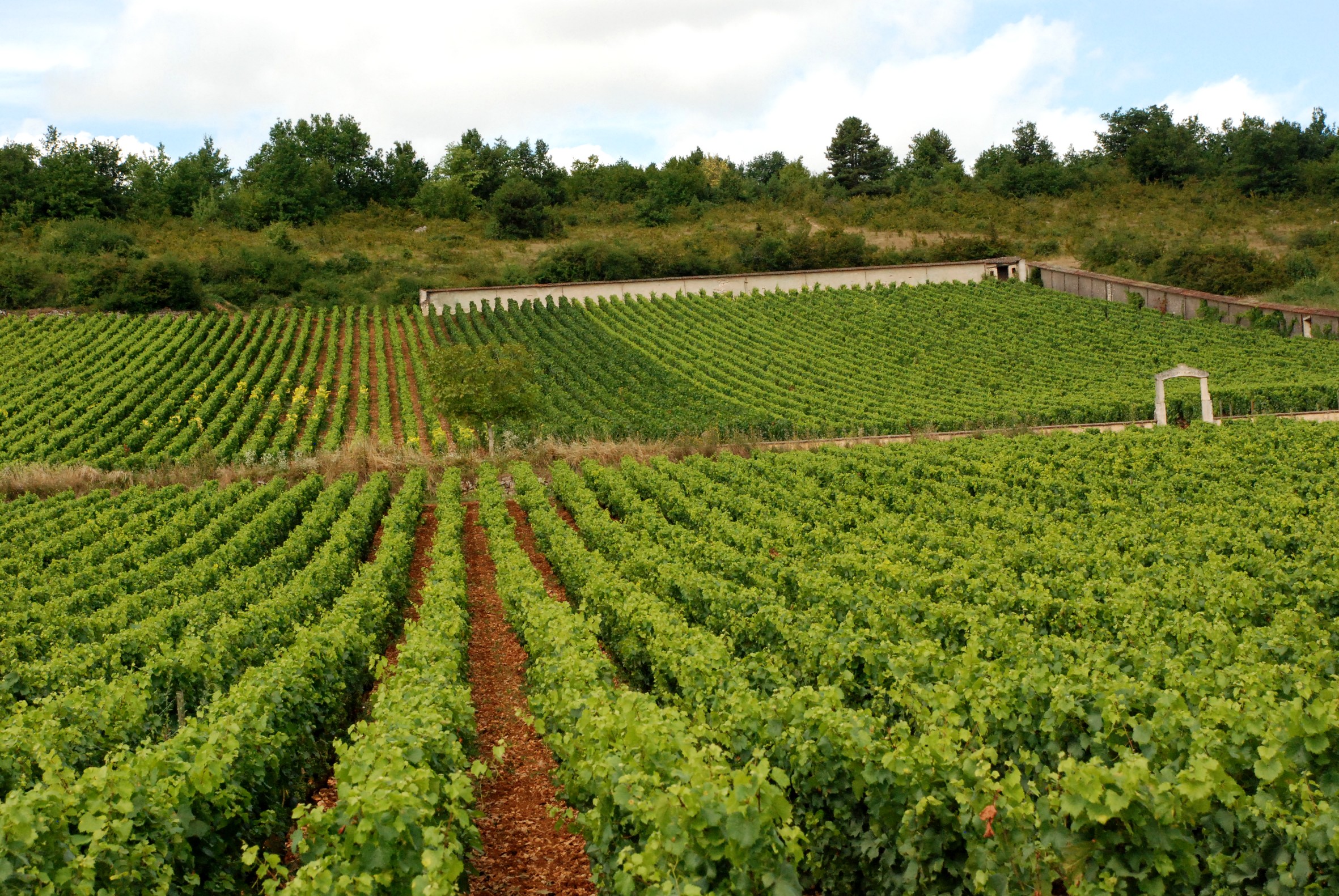 Madame Lalou Bize-Leroy is a Burgundian legend who needs no introduction. With her family's 50% ownership in Domaine Romanée-Conti, she has access to the best of the best in the Côte d'Or.
The small Domaine d'Auvenay estate was run by Lalou's late husband, Marcel, until his death in 2004.
These small vineyard plots (the whole estate totals only 3.9 hectares over eight appellations) see the same stringent biodynamic farming practices as Leroy's other holdings.
Labels include Bourgogne Aligote, Auxey Duresses Blanc, Meursault, Puligny-Montrachet, Chevalier-Montrachet, Criots-Bâtard Montrachet, Bonnes Mares, and Mazis-Chambertin.
Fermented and aged in Lalou's own cellars in St-Romain, the wines from Domaine d'Auvenay are micro-production gems.
No name enlivens and ignites a discussion of Burgundy as quickly as Madame Lalou Bize-Leroy. She is unrelenting in every way, from her personality to how she runs her business to the quality of the wine in the bottle. The Leroy family's 50% ownership of Domaine Romanée-Conti gave Lalou ample ability to amass the deepest and most revered cellar in Burgundy during the past six decades. Speculation is rampant about its size and holdings; only one person knows for sure. Today, Lalou is the force behind three domaines: Maison Leroy, Domaine Leroy and Domaine d'Auvenay. Domaine d'Auvenay is the vineyard and home of Lalou Bize-Leroy and her late husband Marcel, producing biodynamic, estate-grown village, premier, and grand cru wines.
Martine's Wines is the exclusive U.S. importer for Domaine d'Auvenay except in AL, CT, DC, DE, FL, GA, IL, LA, MA, MD, ME, MN, NJ, NV, NY, SC, TX, VA, WA and WI.
No products were found matching your selection.