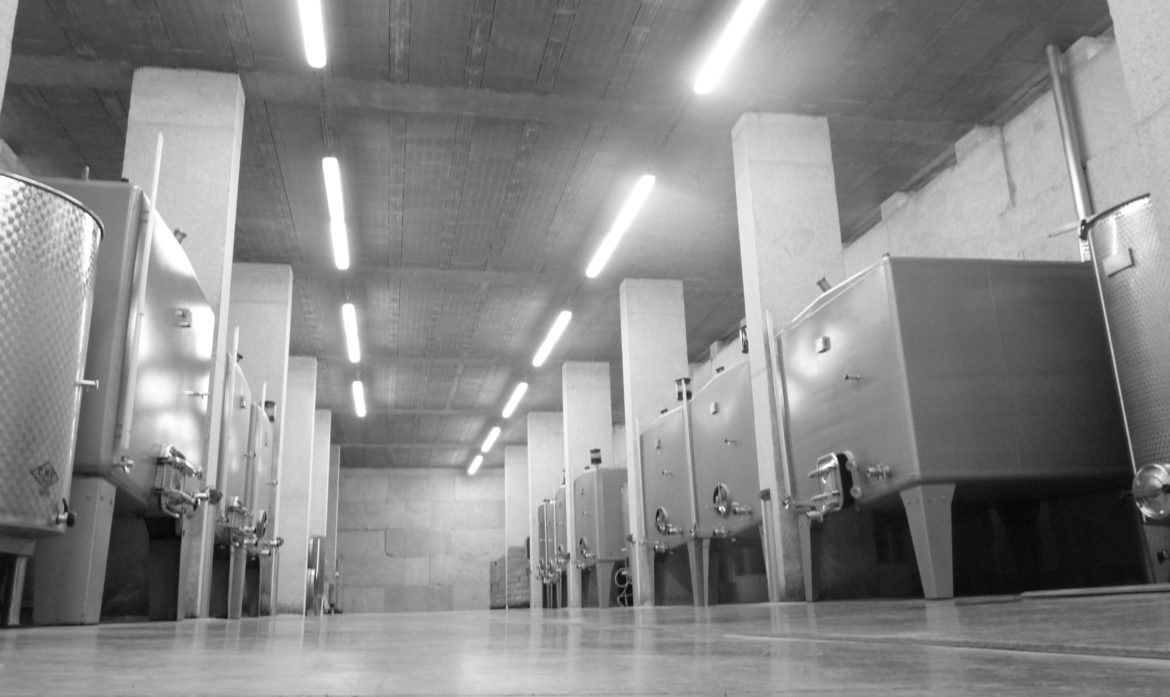 Basile Saint-Germain came to the Languedoc in 1995 looking for a plot of old vines among the gravelly terraces of Pezenas with which to make wines as unique and precise as the man himself. And it was there, just outside the village of Nizas, that Saint-Germain purchased 9ha of vineyard land and erected a striking cellar in 2001.
An exacting man with an eye for detail and a heart bent on discovery, Saint-Germain and his wines from Domaine Les Aurelles are firmly rooted in the resurgence of the great terroir of the Languedoc. Recognizing that it takes many years to become an overnight success, Saint-Germain has taken a patient path with the development of his wines. With an acute understanding of the region, he has embraced the Southern character of wine. With older vines and traditional grapes, Saint-Germain crafts darker, aromatic reds and one white of exceptional depth, length and freshness. The wines of the domaine are singular within the region due to their elegance and finesse.
This is undoubtedly due to the meticulousness that marks the methods Saint-Germain employs in the vineyard and the cellar. Non-intervention reaches a new level at Domaine Les Aurelles, where Saint-Germain aims to allow the wines to make themselves. Saint-Germain farms his land biodynamically, with careful attention paid to working with the cycles of nature. Grapes are sorted and picked by hand across several passes through the vines during harvest, as quality dictates selection. In the cellar—a modern monument of natural stone slabs and immaculate, state of the art equipment—Saint-Germain's winemaking is marked by his meticulous, hands-off approach, as he implements extended aging for both his red and white wines, as well as low doses of sulfur, which add greater refinement to each cuvee.