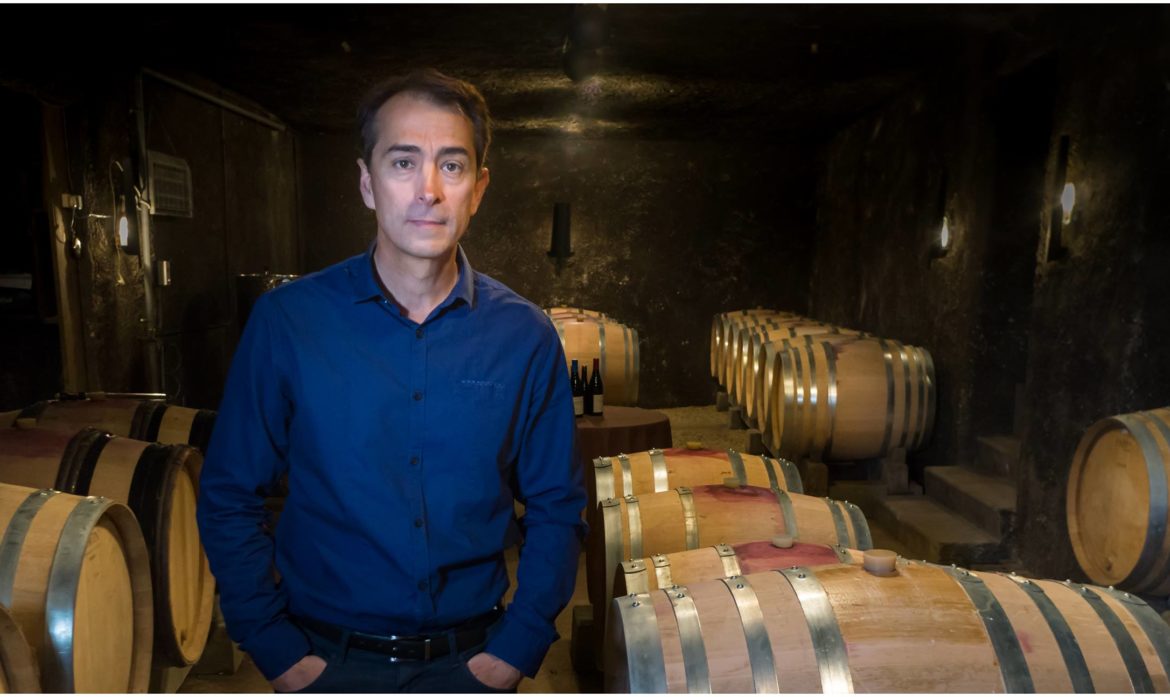 Insurance company baron Raymond Launay could not have dreamed of the drama that would encompass his estate in Pommard nearly three-quarters of a century after he produced high-quality wines there, as his family has done since the 18th century. Launay died in 2000, leaving the Burgundy estate to his daughter and his grandson, Xavier Horiot, a French fighter pilot.
Launay's daughter–Horiot's aunt–insisted on selling, and Horiot was forced to sue her to keep the estate in the family name. While in the Army, Horiot went to school in Bordeaux, eventually devoting himself full-time to the estate, which he won in court in 2011, just two months before his aunt died.
Now head of a very old house–jokingly referred to as "haunted" and currently under renovation to make it livable–in the center of the village of Pommard, Horiot took loans to invest in the winery, producing his first wine in 2013. The four-hectare estate produces mostly Pommard but also includes 0.16 hectares of Chambertin and 0.17 hectares of Latricières-Chambertin, both acquired by Raymond in the early 1950s. Thus the estate is very old and very new at once, as Horiot puts his heart and soul into creating his own legacy even as he carries on that of his grandfather. Everything he does is calculated and precise, and his new-to-market wines transcend their sometime-rustic appellation, bringing finesse and elegance to dark, deep, sophisticated wines that are soft and refined on the palate.
A fantastic discovery, Martine's Wines is pleased to be the exclusive importer of Domaine Launay-Horiot in the United States.
Take a look inside the cellar of Domaine Launay-Horiot in this video from January 2017 when our team visited with Xavier.