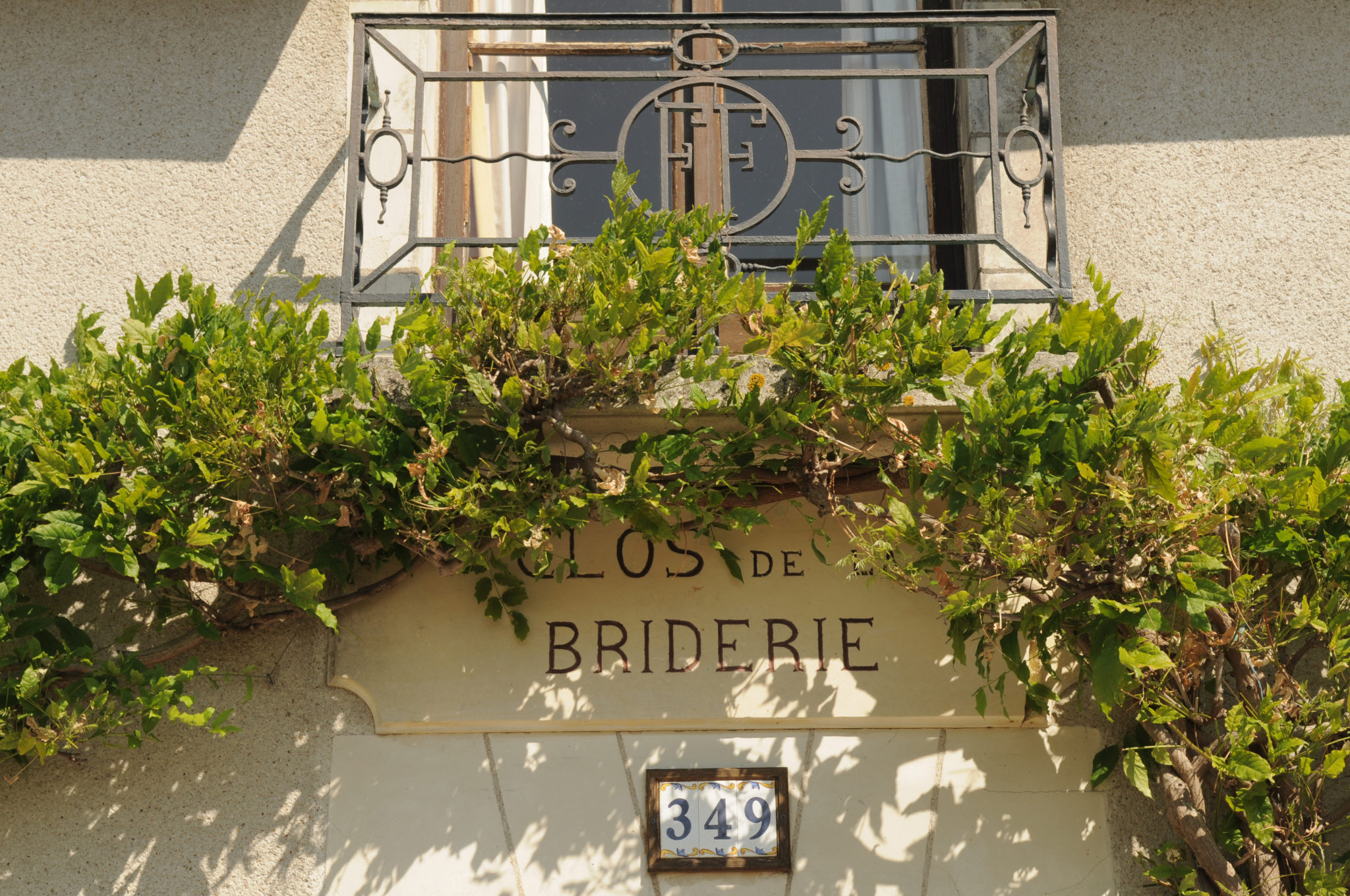 Clos de la Briderie was first planted to vine in the 11th century, when monks of the abbey of Marmoutier, near Tours, founded the priory of Mesland.
As one of the most prestigious vineyards of Touraine-Mesland, the estate has strived to preserve all the authenticity and ancestral qualities of its terroir.
All farming was converted to biodynamic practices in the mid-1990s, and the wines carry Demeter, Ecocert, and Biodyvin certifications.
Winemaker Vincent Girault began working at Clos de la Briderie at the age of 18 and has continued his single-minded pursuit of excellence ever since.
The style of these crémants is terroir-driven, elegant, bright, and quaffable.
Clos de la Briderie sits on the right bank of the Loire River, between Blois and Tours, facing the Château de Chaumont-sur-Loire. The Girault family has been making wine here since 1854, so it was only natural for Vincent Girault to continue in his family's footsteps. At the age of 18, he oversaw his first harvest and began to blend his own wines that reflect his passion for the terroir. Just before their retirement in 1994, his parents converted the ten hectares of Clos de la Briderie to a biodynamic vineyard, and Vincent takes great care in how he farms the land. He believes biodynamic farming allows true discovery of the unique flavors of the fruit, and his wines carry Demeter, Ecocert, and Biodyvin certifications. His crémants are light, fresh and elegant — and a great value.
Martine's Wines is the exclusive U.S. importer for Clos de la Briderie.