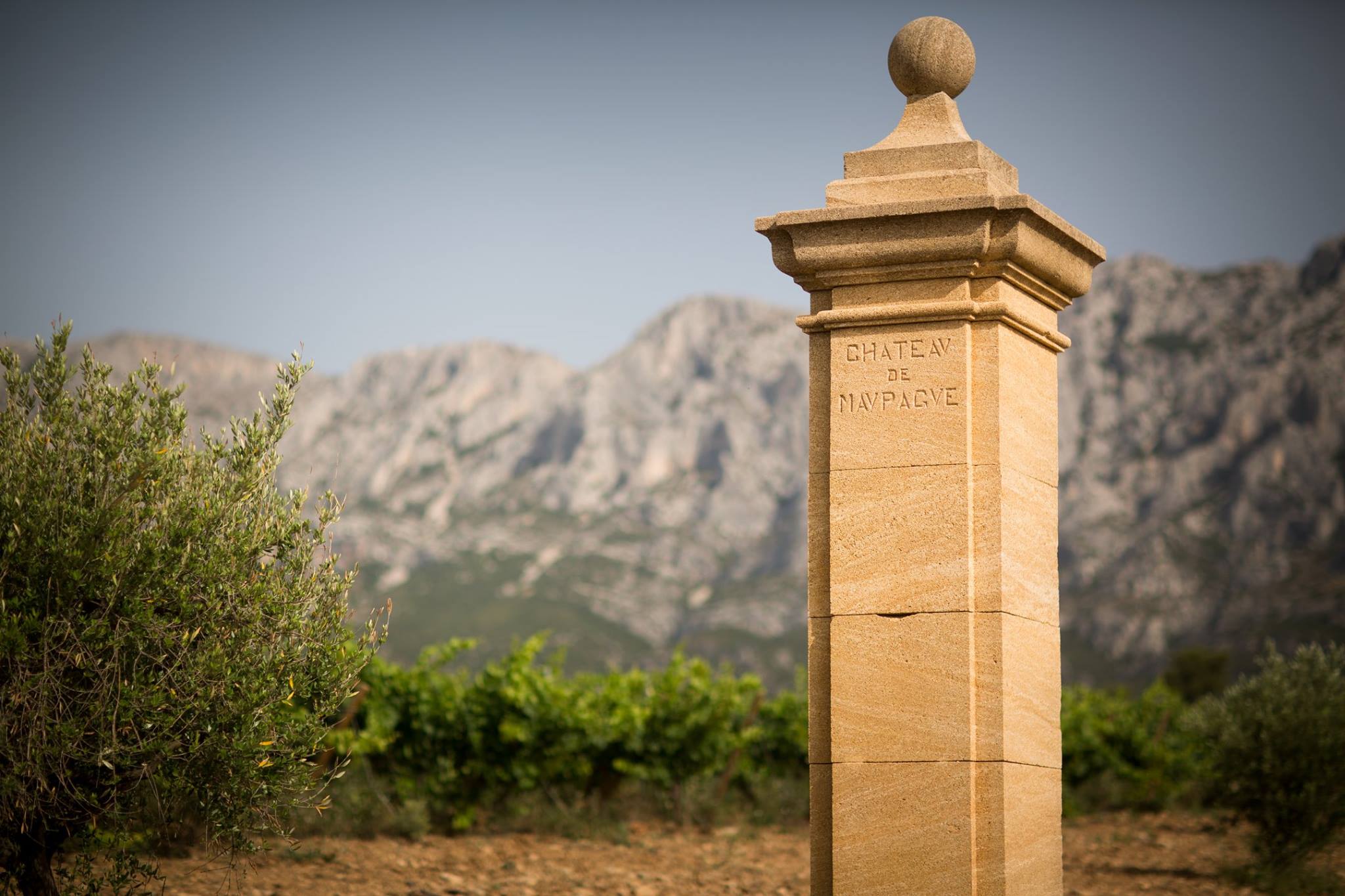 The Sumiere family has been located in Provence since the 13th century and are experts in the local terroir.
Part of the family's portfolio since 1991, Château Maupague captures the spirit of Provençal rosé.
The terroir the château is on is well-suited for viticulture with its poor soil ideal providing ideal growing conditions.
The three majority-Grenache blends produced here are Côtes de Provence, Cuvée Cabaret, and the Cuvée Sainte-Victoire.
These wines are precisely made and have a defined sense of place, transcending their appellation.
In the same Provençal foothills of Mont Sainte-Victoire in which Paul Cézanne lived and found inspiration, the Sumeire family has thrived since the thirteenth century. This magical place is shielded from northern winds, with abundant sunshine and chalky soil regulating temperatures and helping to create a unique microclimate.
The Sumeires added Château Maupague to their collection of properties in 1991, intending to create a classic rosé on par with the finest of the region, light in color, fresh, aromatic, and dry. The etymology of the name "Maupague" (meaning "giving little") and the geological characteristics of the soil make this property particularly well-suited for viticulture. Rosés with a majority of Grenache are rare for the region and result in a much more complex wine that transcends the appellation.
The Côtes de Provence, Cuvée Cabaret, and the Cuvée Sainte-Victoire, of the appellation namesake, offer remarkably high quality while beautifully representing the best of Provence.
Martine's Wines is the exclusive U.S. importer for Château Maupague.